Carmel Ventures Raises New $200 Million Fund, Rebrands as Viola Ventures
The Israel-based venture firm announced its fifth fund, to focus on early-stage investments
Israel-based venture capital firm Carmel Ventures is raising a new $200 million fund to focus on early-stage investments, and rebranding as Viola Ventures, the company announced Wednesday.

The new fund already secured commitments of over $170 million from returning investors and new investors from the U.S., Asia, Europe, and Israel, the firm said, crossing the one billion dollars in assets under management dedicated to early stage investments.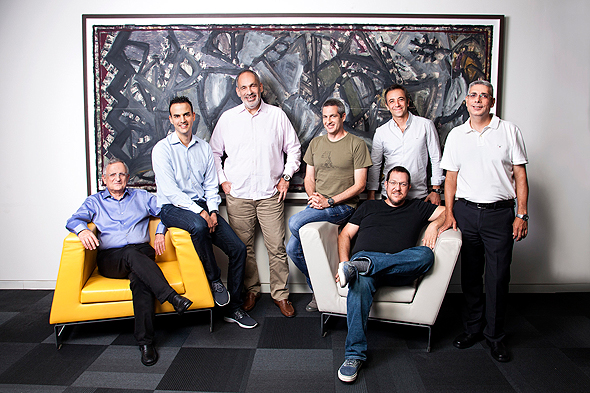 Viola Ventures' team

Established in 2000, the firm's portfolio includes software distribution and mobile ads company IronSource Ltd., content distribution company Outbrain Inc. and interactive content company Playbuzz Ltd.

Former senior vice president at Goldman Sachs Omry Ben David and co-founder of AI wearable tech company LifeBEAM Inc. Zvika Orron will join the firm's investment team.

"We believe Israel will continue to cultivate global leaders and Viola Ventures, with its new capital, enhanced team, and the benefits of the Viola group, will continue to be a central player in this ecosystem," said Viola Ventures General Partner Daniel Cohen.

Viola Ventures is part of Viola Group, an Israel-based, technology-oriented private equity investment group with over $2.5 billion in assets under management.