Israel Continues to Drop in Ease of Doing Business Ranking
Israel comes in at 54 out of 190 countries on the World Bank's ease of doing business index
Israel slipped two spots on the Doing Business ranking published by the World Bank on Tuesday to the 54th place out of 190 countries continuing a multi-year downward trend that challenges the anti-regulation pledge made by Prime Minister Benjamin Netanyahu's government in recent years.

The World Bank analyzes a variety of criteria for its ease of doing business index, including government permitting, access to electricity, the availability of financing, and taxation.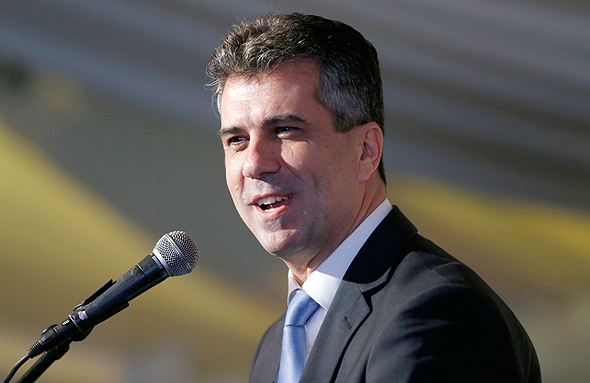 Minister of Economy Eli Cohen

Until 2014, Israel ranked much higher, consistently placing among the top 25-35 countries. In response to the drop in recent years, top government officials have vowed to make changes that would improve Israel's position.

Accountant General Rony Hizkiyahu said in June he would work to raise Israel to the top 15 in the rankings. The Director General of the Finance Ministry, Shai Babad, made a similar promise in 2015.

In June, Minister of Economy Eli Cohen also referred to Israel's slip in the index, blaming government regulation and the exclusion of the ultra-Orthodox and Arab minority groups from the labor market.

In the breakdown of the index by category, Israel placed particularly low in "Registering Property" (130); "Paying Taxes" (99); and "Enforcing Contracts" (92). Israel managed to crack the top 20 in one category, ranking 16 in "Protecting Minority Investors," although that rank still represents a drop of seven places from last year.

Created in 2002, the Doing Business index is based on comprehensive quantitative data the bank collects about the world's economies. The objective of the World Bank in publishing the rankings is to encourage countries to compete with one another and streamline the regulations governments place on commerce.