Four Indian Oil and Gas Companies Bid to Drill in Israeli Waters
Israel's Ministry of Energy concluded the bidding period for oil and gas exploration off the country's Mediterranean coast
Israel's Ministry of Energy concluded the bidding period for oil and gas exploration off the country's Mediterranean coast Wednesday.

For daily updates, subscribe to our newsletter by clicking here.

Four Indian state-run oil and gas companies—Oil and Natural Gas Corporation Ltd., Bharat Petroleum Corporation Ltd., Indian Oil Corporation Ltd., and Oil India Ltd.—entered the bid as a group. The other bidder was Greece-based Energean Oil & Gas S.A.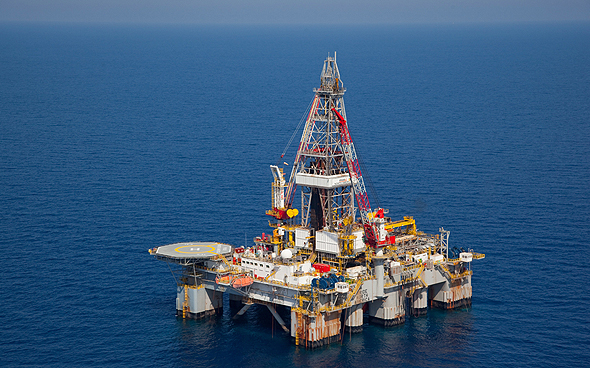 Leviathan gas field

"This process was the first step in a long term plan to commercialize gas and oil reserves in Israel waters for the benefit of Israeli citizens," said Minister of Energy Yuval Steinitz.

Another auction will be conducted next year, Mr. Steinitz said.

The oil and gas companies participating in the auction committed to start drilling by the end of 2020.

In November 2016, Israel put 24 offshore exploration blocks up for auction. Each block is located is located within 124 miles from Israel's coastline.

Israel-based Delek Group and Isramco Negev 2 LP, and Texas-based Noble Energy, Inc., which control drilling rights in Israel's existing gas fields, were not allowed to participate in the bid.