Industrial Cybersecurity Startup Scadafence Raises $10 Million
JVP, NexStar Partners, and Japan-based Mitsui Fudosan and Global Brain Corporation participated in the current round
Israel-based industrial cybersecurity startup Scadafence Ltd. has raised $10 million in a Series A funding round, the company announced Tuesday. Jerusalem Venture Partners, NexStar Partners, Japan-based Mitsui Fudosan Co. Ltd. and Global Brain Corporation, iAngels Crowd Ltd., and DS Strategic Partners all participated in the round.

For daily updates, subscribe to our newsletter by clicking here.

Founded in 2014, Scadafence develops software to protect the computer networks of factories and large industrial facilities. The software detects cyber threats by monitoring activity in an industrial network and analyzing the communication between connected devices.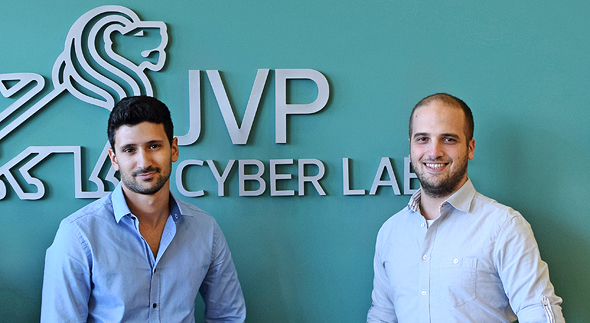 Scadafence founders Yoni Shohet and Ofer Shaked

Industrial plants have been facing increasing risk in recent years from cyber threats such as ransomware attacks, Scadafence co-founder and Chief Executive Yoni Shohet said in an interview, adding that traditional cybersecurity technology is inadequate for managing threats in factory environments.

Many cybersecurity products on the market were developed for office networks, where there is a need to protect digital communication like emails, Mr. Shohet said. In industrial facilities, computer networks control heavy machinery. Allowing cybersecurity software to override the operation of machines is potentially dangerous, he said.

"Industrial companies prefer to use security solutions that are not too intrusive," Mr. Shohet said. "They have very sensitive networks."

The advantage of Scadefence is that its software was developed specifically for the needs of industrial companies, Yoav Tzruya, a partner at Jerusalem Venture Partners, said in a statement.

Scadenfese is headquartered in Beer Sheva, a city in Israel's southern Negev desert, and conducts research and development from offices in Tel Aviv.