Spring Ventures Buys 19% of Wellborn Ventures for $2.1 Million
Israel-based Wellborn Ventures invested in AI-based wearable device startup LifeBeam and content creation startup Apester
Israeli venture capital firm Spring Ventures bought a 19% stake at Wellborn Ventures for $2.1 million, the companies announced Wednesday.

For daily updates, subscribe to our newsletter by clicking here.

Founded in 2014, Wellborn Ventures is an Israeli venture capital investment firm focused on seed and early stage startups in areas such as Information technology, cybersecurity, and cloud technology.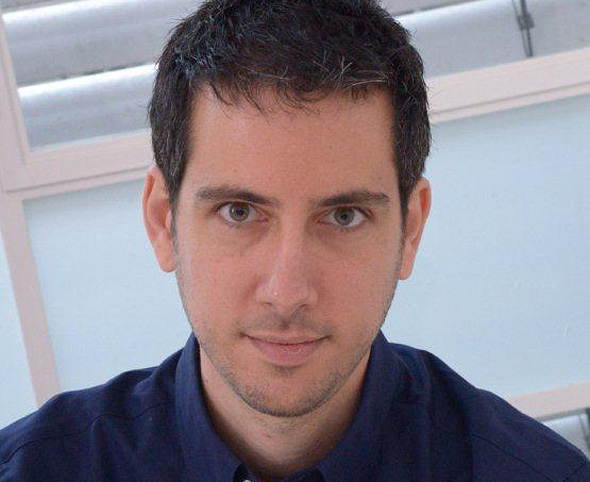 Aviv Refuah, CEO of Spring Ventures. Photo: PR

Among Wellborn Ventures' investments are LifeBeam, developer of artificial intelligence-based wearable devices that has raised $20 million to date; online content creation startup Apester, which raised $17 million; and SecuredTouch Ltd., developer of biometric authentication technologies for mobile devices, which raised $5 million.

Spring Ventures is traded on the Tel Aviv Stock Exchange and led by Israeli internet entrepreneur Aviv Refuah. In 2016, Spring Ventures sold its ecommerce division to the Azrieli Group for $22.7 million (NIS 80 million). Spring Ventures invests in later stage technology companies with a focus on Internet-related companies.

"The deal with Wellborn Ventures is part of our strategy to expand our investments into the tech and internet sectors," Mr. Refuah said in a statement. "In Wellborn, we have found a unique collection of technology companies and opportunities for additional investments."