Wireless Service Provider Ceragon Receives a $66 Million Order from Indian Mobile Operator
Ceragon provides wireless backhaul services to mobile operators. India-based operators have ordered Ceragon products valued at $100 million in the second half of 2017
On Monday, Ceragon Networks Ltd., a wireless service provider specializing in wireless backhaul products, announced it had received $66 Million in orders from a Tier 1 mobile operator in India. Tier 1 operators in India were responsible for over $100 million in orders from Ceragon in the second half of 2017, the company said.
For daily updates, subscribe to our newsletter by clicking here.
Ceragon is listed on the Tel Aviv Stock Exchange and on Nasdaq, where its share went up by 14% following the announcement. On December 11, it is set to be delisted from the Tel Aviv Stock Exchange.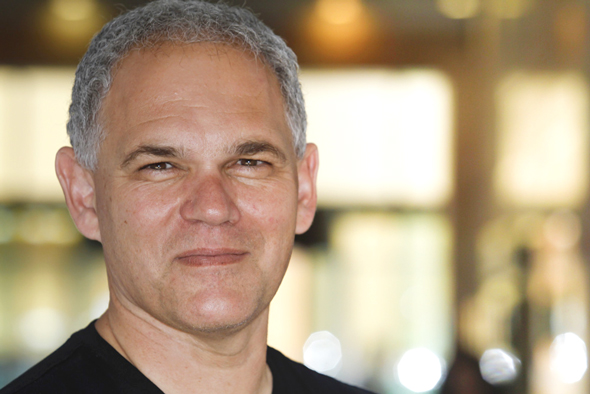 Ceragon CEO Ira Palti
Ceragon provides products and services for wireless network management, planning, and maintenance. The company said its technology allows mobile operators to increase efficiency, provide better wireless experience, and remotely control network capacity, as well as achieve more capacity with one-quarter of the energy otherwise required.
"Mobile operators in India face multiple challenges based on the need to address immediate requirements driven by the developing data boom, while also planning for future capacity needs in a dynamic market of rapid subscriber growth and scarce spectrum resources," Ira Palti, president and CEO of Ceragon, said in a statement.
Headquartered in Tel Aviv, with offices throughout Europe, North and South America, Africa and Asia, the company was founded as Giganet Ltd. in 1996 and changed its name to Ceragon Networks Ltd. in September 2000. The company provides services to wireless service providers, public safety organizations, government agencies and utility companies. It has more than 460 clients in more than 130 countries.