Innovation Endeavors Promotes Daniel Goldstein to Operating Partner
Two of the Israeli venture capital firms partners, Yuval Shachar and Liat Aaronson, left the firm in October
Israeli venture capital firm Innovation Endeavors announced Monday it has promoted Daniel Goldstein to Operating Partner. Ms. Goldstein will head the firm's startup portfolio, the company said. Ms. Goldstein joined Innovation Endeavors in 2013.
For daily updates, subscribe to our newsletter by clicking here .
Innovation Endeavors is an early and expansion stage venture capital firm owned by former Google CEO Eric Schmidt and operating from offices in New York City, Silicon Valley, and in Herzliya, nine miles north of Tel Aviv. The firm is currently raising $300 million for a new investment fund.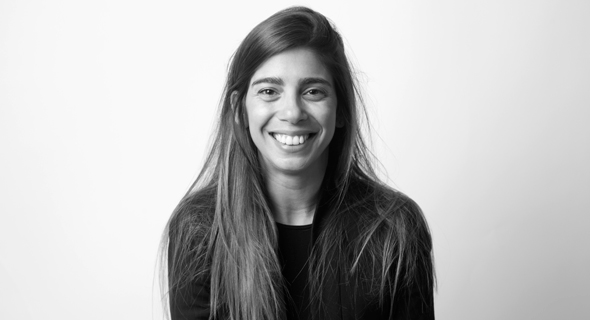 Innovation Endeavors Partner Daniel Goldstein. Photo: Innovation Endeavors
In October, two of the partners at Innovation Endeavor, Yuval Shachar and Liat Aaronson, left the firm. Mr. Shachar served as an advisor and investment partner at Innovation Endeavors since 2013. He was a co-founding partner at Marker LLC investment fund, which in August merged with Innovation Endeavors.
Ms. Aaronson was a partner at Marker LLC and joined Innovation Endeavors when the two firms merged. Before joining Marker, Ms. Aaronson headed the Zell Entrepreneurship Program at Israel's Interdisciplinary Center (IDC) Herzliya.