Tech Companies Will Lead the Israeli Economy Within a Decade, Says Israeli Venture Capitalist Chemi Peres
Mr. Peres is a co-founding partner at Israeli venture capital firm Pitango and the son of Late Israeli President Shimon Peres
Within a decade technology companies are going to lead the Israeli economy, said Nechemia ("Chemi") Peres, a co-founding partner at Israel-based venture capital firm Pitango Venture Capital and the son of late Israeli President Shimon Peres. While Israel is known for being a hotbed of young startups, most successful Israel based technology firms get acquired early on by multinationals. Only a handful, have become long-lived public companies employing over a thousand employees.
For daily updates, subscribe to our newsletter by clicking here.
"Seven out of the ten highest-valued companies in the U.S. are technology companies," said Mr. Peres speaking at a conference on tax and finance held last week in Tel Aviv by accounting and consultancy firm BDO Ziv Haft, an Israeli member of the Brussels-based BDO international, and by Israeli law firm Goldfarb-Seligman.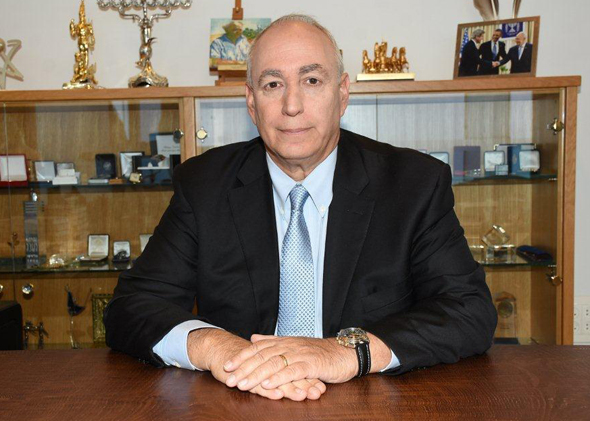 Chemi Peres. Photo: Aviv Hoffi
According to Mr. Peres, one of the most meaningful global shifts is the move from land and natural resources-based national and economic strength, to an era where economic power is delivered through technology, science, and innovation.
Mr. Peres also commented on the link between technological advancement and social responsibility, saying that Israelis should strive to be less politically divided and instead focus on moving forward with technology and innovation. "We have a country with exceptional abilities, and it is important that we all understand that the world is rapidly changing," Mr. Peres said. "We must stand for science and technology, as that is where we draw our power, but at the same time we must make sure no one gets left behind."