After a Two-Years Slump, Israeli Tech M&A, IPOs, Up 110%
U.S. buyers accounted for the majority of deals in 2017, with as many as 33 deals valued at $4.1 billion, according to a new report
Mergers, acquisitions and initial public offerings (IPO) of Israel-based technology companies totaled $7.4 billion in 2017, a 110% increase from 2016, according to a report published by accounting firm PwC Israel Wednesday.

For daily updates, subscribe to our newsletter by clicking here.

While an improvement on a 2016 five year low, 2017 still brought in only 50% of the funds brought in in 2014, when merger and acquisition (M&A) deals and IPO of Israeli companies totaled $14.85 billion, and deal size averaged $212 million. Overall, 2017 brought in less money in M&A and IPO than 2015, with a total of $10.69 billion, and 2013, with $7.64 billion.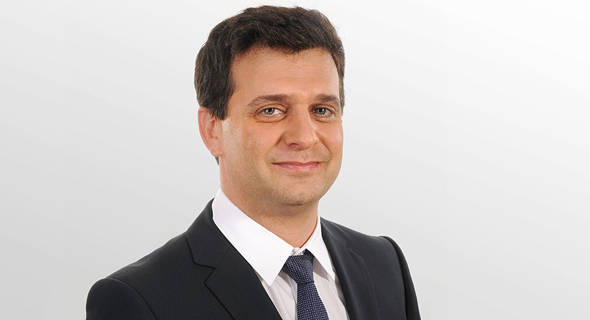 Yaron Weizenbluth, Hi-tech Partner in PwC Israel. Photo: PR

Overall, 70 such deals took place in 2017, compared with 55 deals in 2016. The average deal value was $106 million in 2017, up from $64 million the previous year.

PwC did not calculate in the report the year's two most significant deals, the acquisition of automotive chip designer Mobileye by Intel for $15.3 billion and the acquisition of NeuroDerm Ltd. by Mitsubishi Tanabe Pharma Corporation for $1.1 billion, as both were public when bought.

Eleven Israel-based companies raised $414 million in initial public offerings in 2017, according to the report. The largest equity issue this year was completed by ForeScout Technologies Inc., which raised $116 million on Nasdaq, reflecting a market capitalization of $800 million.

2017 saw eleven acquisitions of Israeli technology companies with a tag price of over $250 million each.