German Retailer Metro Calls on Israeli Startups to Join its Berlin Accelerator
Selected teams will receive mentoring and up to €120,000 in funding
Düsseldorf-based global retailer Metro AG calls on Israeli startups to join its accelerator for retail-related tech companies, according to a statement released Monday. Companies admitted will participate in a three-month program in Berlin operated in collaboration with Colorado-headquartered startup accelerator Techstars Central LLC. In addition to mentorship, selected teams will receive up to 120,000 euro in funding and assistance in addressing potential investors.
For daily updates, subscribe to our newsletter by clicking here.
Founded in 1964, Metro is a wholesale and food retailer operating at over 2,000 locations in 35 countries and employing over 200,000 people worldwide, according to the company's 2015/16 annual report. In, 2015 the company launched a startup accelerator with Techstars.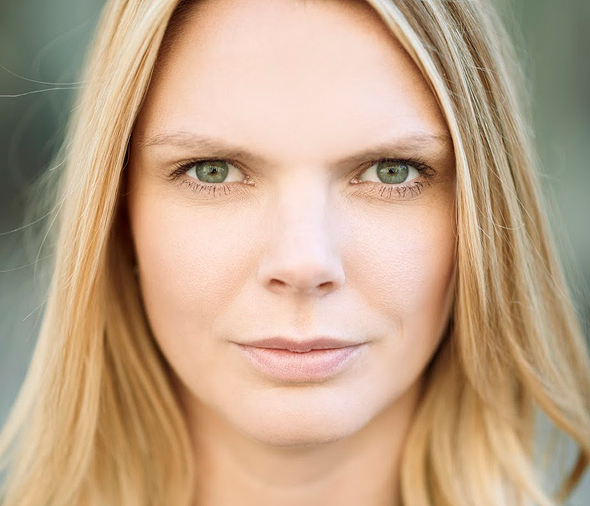 Sylvia Dudek, program director for Metro Accelerator. Photo: Metro Accelerator PR
Open to startups from all over the world, the program targets retail-related startups, including companies developing delivery robots, navigation technologies, smart sensors, digital tools designed to avoid food waste, and startups developing technologies that bridge the gap between brick-and-mortar stores and online shops.
"We are looking forward to receiving applications from the Israeli startup community," said Sylvia Dudek, program director for the Metro accelerator, as part of the announcement.
Founded in 2006 by David G. Cohen and David Brown, Techstars specializes in incubation in the fintech sector, with additional offices in Australia, North America and Europe. Techstars also operates accelerator programs for General Electric, Ford, Bosch and Amazon Alexa.