UST Global Acquired Israel-Based Cybersecurity Startup Bisec
As part of the deal, Bisec's technology will be offered by UST Global subsidiary CyberProof
IT service company UST Global Inc. acquired Israel-based startup Bisec for around 20 million NIS (about $5.8 million) through its cybersecurity subsidiary Cyberproof, headquartered in California, according to a joint announcement by the companies published Tuesday.
For daily updates, subscribe to our newsletter by clicking here.
Founded in 2016 and headquartered in Holon, a Tel Aviv suburb, Bisec develops automated information security technologies. The company developed a virtual "cyber expert" dubbed "Bibot", that helps teams to collaborate on pressing security issues. As part of the acquisition, technology developed by Bisec will be offered by CyberProof.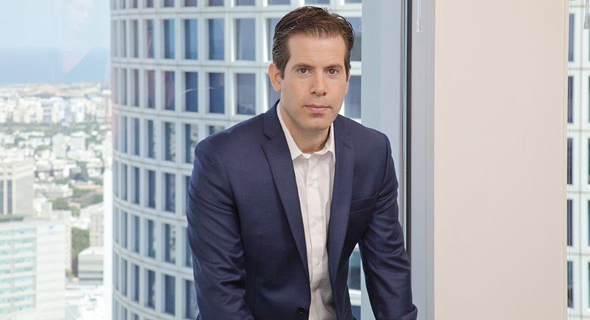 Yuval Wollman, head of Tel Aviv operation for Cyberproof. Photo: Erez Uzir
Founded in 2017, CyberProof focuses on machine learning and AI-based information security tools. The company operates a Tel Aviv development and service center, headed by Yuval Wollman, a managing director at UST Global, and former CEO of the Israeli Ministry of Intelligence Services.
The acquisition is part of CyberProof's efforts to expand global activities, Mr. Wollman said in the announcement by the companies. The company plans to recruit dozens of developers and cybersecurity experts in Israel, Mr. Wollman added.