Microsoft Taps Cloud Security Executive as New Head of Research in Israel
Assaf Rappaport, the company's new research manager in the country, joined Microsoft in 2015 after it bought the cloud security startup he co-founded
Microsoft has appointed Assaf Rappaport as head of its research and development activities in Israel, the company announced Thursday.
For daily updates, subscribe to our newsletter by clicking here.
The appointment marks a clear direction for the company's efforts. Mr. Rappaport joined Microsoft in 2015 after the company bought Adallom Inc., the cloud security startup he co-founded and led.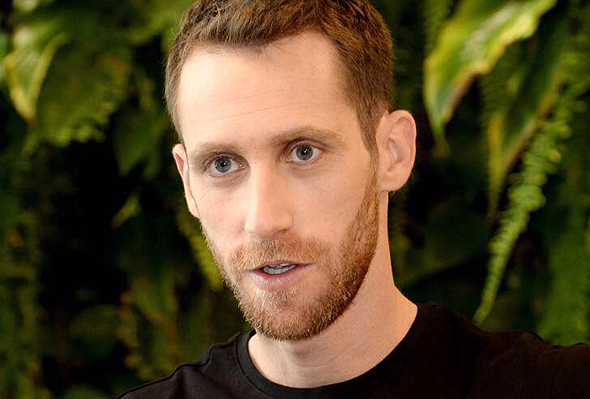 Assaf Rappaport. Photo: PR
Mr. Rappaport is stepping into a position that has been vacant since Microsoft's former head of research in the country, Yoram Yaacovi, stepped down in September 2017.
On Wednesday, Calcalist reported that Microsoft short-listed several executives for the position.
Microsoft's research and development center in Israel employs around 1,000 people in Herzliya, north of Tel Aviv, in the northern port city Haifa and in Nazareth. Originally founded in 1991, it was the company's first research outpost outside of the U.S.
Since joining Microsoft Mr. Rappaport led the company's cloud security business, a position he will continue to hold alongside his new role. The operation includes the activities bought through the acquisitions of cybersecurity company Secure Islands Technologies Ltd. in 2015, and enterprise security startup Aorato in 2014.
Microsoft is undergoing a revolution in the past years, dictating a culture of technological excellence, boldness and innovation while challenging its employees, Mr. Rappaport said in a statement. "I am proud to lead this revolution in Israel," he added.
Mr. Rappaport is a veteran of Unit 8200, the Israeli military's equivalent of the NSA.