Israeli Electro-Optics System Developer SCD Acquires Colorado-based Quantum Imaging
Jointly owned by Israeli defense contractors Rafael and Elbit, SCD bought Quantum Imaging to strengthen its activities in the U.S.
SemiConductor Devices (SCD) announced Wednesday the acquisition of Colorado Springs, Colorado-based Quantum Imaging, Inc., a company specializing in the development and production of high-performance visible short wave infrared (SWIR) cameras for military, industrial, and scientific applications. A spokesperson for SCD did not disclose the financial terms of the deal, but said that Quantum Imaging will operate as a fully-owned subsidiary of SCD U.S., itself a subsidiary of SCD.

For daily updates, subscribe to our newsletter by clicking here.

Founded in 1984 and based in the northern Israeli city of Haifa, SCD develops and manufactures infrared detectors and high power laser diodes used in infrared seekers, thermal imagers, smart munitions, night vision systems, machine vision systems, and laser rangefinders for military and commercial uses. SCD is jointly-owned by Israel's premier defense contractors, Rafael Advanced Defense Systems Ltd. and Elbit Systems Ltd. The company employs about 500 people in Israel and a team counting a few dozens employees in the U.S.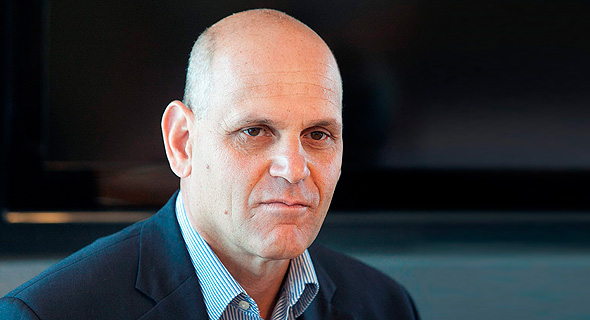 Elbit CEO Bezhalel Machlis. Photo: Orel Cohen

The goal of the acquisition is to strengthen and expand SCD's activities in U.S. defense and homeland security markets, according to a statement issued by the company.

"The continuously growing SWIR market is a strategic market for us," Dan Slasky, CEO of SCD, said in a statement. "We are witnessing an increased demand for affordable and high quality SWIR solutions, especially in the U.S. market."