Tel Aviv University Launches New Small Satellites Construction Center
The cube-shaped satellites are equipped with micro cameras, sensors, and antennas
On Wednesday, Tel Aviv University launched a new space exploration center focused on miniature shoebox-sized satellites. The center will be founded with the support of The Porter Foundation, a charitable trust with offices in the U.K. and Israel that focuses on environmental issues, education, and social causes.

For daily updates, subscribe to our newsletter by clicking here.

According to an announcement published by the university, the small satellites are designed to be easily, swiftly and economically assembled to make satellite technology more accessible to scientists. A team of engineers will construct the satellites in collaboration with university staff and students, according to specific research needs.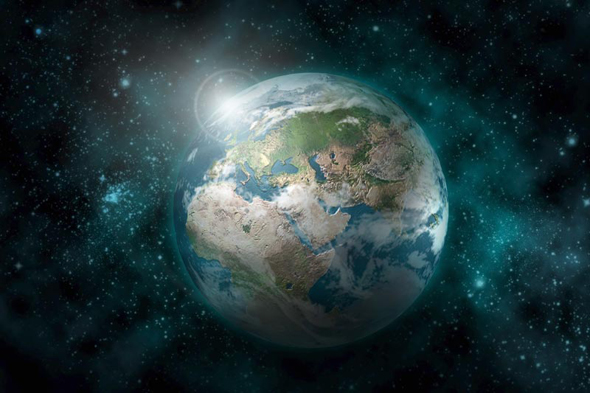 Satelite view of earth. Photo: Shutterstock

Miniature satellites can free scientists from dependency on large ones, normally launched and controlled by government and military agencies, said Colin Price, head of the environmental studies department at the university as part of the announcement.

Made possible by smaller and cheaper electronic components, miniature satellites are launched to space as a secondary payload, entering earth's orbit at a height of 250-370 miles. Moving at 5 miles a second, the satellites complete a full cycle of the earth every 90 minutes and are meant for research in various fields including environment, geophysics, geography, meteorology, and biology.