Homeland Security Fund AWZ Invests $4.25 Million in Cyber Startup Pcysys
The technology of Israel-based Pcysys acts as a "virtual hacker" that detects and warn of system vulnerabilities
Canada-based homeland security fund AWZ Ventures Inc. invested $4.25 million in Israel-based cybersecurity startup Pcysys Ltd., AWZ announced Monday.
For daily updates, subscribe to our newsletter by clicking here.
Founded in 2015 by former Israeli military cybersecurity experts, Pcysys' technology utilizes a "virtual hacker" that simulate the behavior of cyber attackers to identify system vulnerabilities. Pcysys' product enables enterprises to implement continuous cybersecurity tests into their network. The company employs an 11-person team in Petach Tikva, east of Tel Aviv.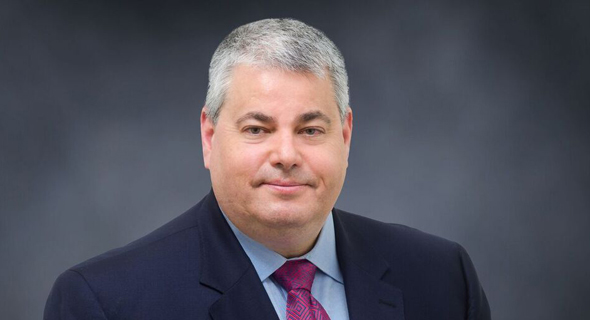 Yaron Ashkenazi. Photo: Tomer Jacobson
Founded by Israeli-born businessman Yaron Ashkenazi in 2016, AWZ imports homeland security technology from Israel. The company lists as board advisors former Canadian Public Safety Minister Stockwell Day and former Mossad division head Haim Tomer.
This is the latest in a series of investments AWZ has made in the Israeli cyber scene. In October, AWZ invested $4.5 million in Israel-based cybersecurity startup NanoLock Security Inc., which develops hardware and software that prevent malware codes from being added onto operating systems, enabling safe software updates. In September, AWZ announced a $3.5 million investment in Siga Data Security Ltd., which develops cybersecurity technology for SCADA and ICS systems. In June, the fund announced a $5.25 million investment in Octopus Systems Ltd., a developer of command and control software.
"Pcysys' solution answers the growing need of enterprises to protect their core systems from cyber attacks 24/7 and 365 days a year, in a world where the number of those attacks, their caliber and their impact is increasing constantly," AWZ CEO Yaron Ashkenazi said in a statement.