Private Equity Firm HarbourVest Announces Series of Promotions
Among those promoted is Ilan Rosen, head of HarbourVest's Tel Aviv office
Boston-headquartered private equity firm HarbourVest Partners LLC announced on Thursday a series of promotions in its global offices. The promotions include six managing directors, six principles, and four senior vice presidents. Among those promoted is Ilan Rosen, head of HarbourVest's Tel Aviv office, who was appointed managing director of primary investments and investor relations in Tel Aviv.

For daily updates, subscribe to our newsletter by clicking here.

Mr. Rosen's promotion indicates the importance HarbourVest places on the Israeli market, Peter Wilson, a managing director and one of two members of the firm's executive management committee, said in a statement released Monday. "Israel is rated among our top ten markets," he added.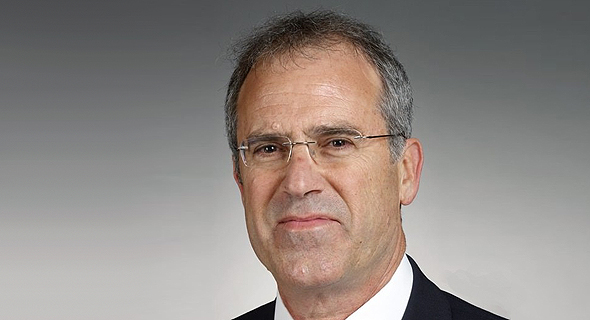 Ilan Rosen. Photo: HarbourVest PR

Other promotions include Till Burges (Hong Kong), Michael Dean, Rajesh Senapati and Amanda Outerbridge (Boston) and Valérie Handal (London) as managing directors; Richard Hickman and Alex Wolf (London) and Joel Hwang, Justin Lane, Matt Souza and Stephen Tamburelli (Boston) as principles; and Mohit Bhatia, Cory Cook, Sofia Gertsberg and David Stepanis (Boston) as senior vice presidents.

Founded in 1982, HarbourVest has over 400 employees and $45 billion in assets under management, according to company data. The firm operates offices in Asia, Europe, the Middle East, and the Americas. HarbourVest has been active in Israel since 2003 and its Tel Aviv office officially opened in 2016.