Hong Kong-Based Investment Bank Ion Pacific to Launch Israeli Outpost
Ion Pacific plans to invest at least $100 million in the Israeli market in the next 12-18 months, says founder and co-CEO Itamar Har-Even
Hong Kong-based investment bank Ion Pacific Ltd. is set to launch its Tel Aviv outpost on Wednesday. Eran Zack, formerly head of investment banking at Poalim Capital Markets (PCM), a subsidiary of Bank Hapoalim, Israel's largest commercial bank, will manage Ion Pacific's activity in Israel.

For daily updates, subscribe to our newsletter by clicking here.

Founded in 2015 by Michael Joseph and the Israeli-born Har-Even, Ion Pacific employs a 25-person team in offices in Hong Kong, London, and now Tel Aviv. It invests in companies directly, and also supplies financial consulting services, emphasizing a connection between Asian markets and other global markets.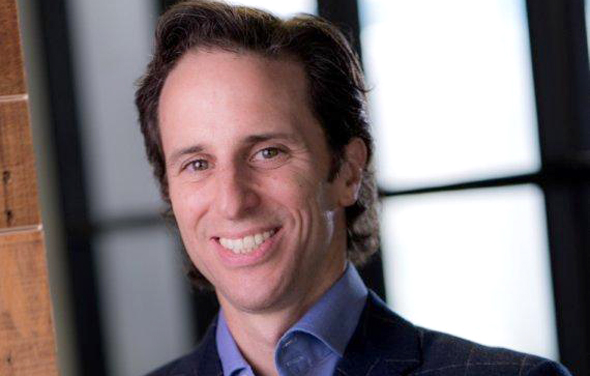 Ion Pacific co-CEO Itamar Har-Even. Photo: PR

According to Mr. Har-Even, Ion Pacific began its activity in Israel late last year and has invested approximately $45 million locally to date. Ion Pacific has invested $15 million in fintech startup Credorax and approximately $30 million in two unnamed local venture firms, Mr. Har-Even said.

"The interest in Israeli technology and intellectual property was absolutely massive, and for us, it made a ton of sense to do more and more work here," Ion Pacific Founder and co-CEO Itamar Har-Even told Calcalist in an interview Monday.

According to Mr. Har-Even, Asian interest in Israel is directed at deep technology in fields such as artificial intelligence, big data analysis and data storage, highly complex communication technologies, robotics, biotech, and clean energy.