Liver Treatment Company Galmed is Raising $6 Million in Direct Offering
The company's stock fell by 37% on Nasdaq since the beginning of the year, and by 66% since its Nasdaq listing in 2014
Israel-based biopharmaceutical company Galmed Pharmaceuticals Ltd. is looking to raise $6 million in registered direct offering, the company announced Tuesday.

For daily updates, subscribe to our newsletter by clicking here.

Galmed is a clinical-stage company developing once-daily oral therapy for liver diseases. The company's product, Aramchol, is currently in advanced clinical trials. It has been granted fast track designation status by the U.S. Food and Drug Administration for the treatment of nonalcoholic steatohepatitis (NASH), a progressive type of fatty liver disease that includes inflammation, tissue scarring, and reduced liver function.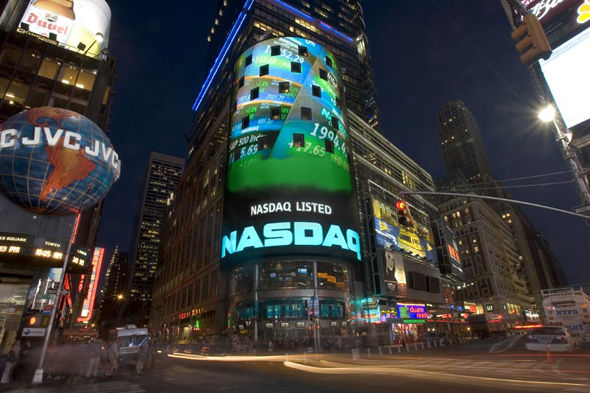 Nasdaq. Photo: Nasdaq

The company stated it has entered into a securities purchase agreement for 1 million ordinary shares at $6 per share with San Francisco-based hedge fund Biotechnology Value Fund L.P. and some of its affiliates. The shares are being issued in conjunction with warrants, which have an exercise price of $15.00 per share and will expire one year from the date of issuance.

Galmed fell 65.88% since its Nasdaq listing in March 2014, and 36.88% since the beginning of 2018, but was up 15.08% at Tuesday's market close.

The company stated it expects the gross proceeds from the offering to be $6 million, excluding potential proceeds from the warrants. The offering is expected to close on Thursday.