Gal Gadot Tweeted Her Love for Huawei—from an iPhone
The Israeli actress known for her title role in Wonder Woman deleted the tweet and explained that a member of her publicity team had posted the tweet from a personal device
Israeli actress Gal Gadot of "Wonder Woman" fame, who became a brand ambassador for Huawei in January, got caught on Tuesday tweeting about the company's new Mate 10 device—from an iPhone.

For daily updates, subscribe to our newsletter by clicking here.

Her tweet included an automatic signature indicating it came from an iPhone device. YouTube tech personality Marques Brownlee captured and published a screenshot of the tweet before the Hollywood star managed to hit delete. She soon wrote a new tweet declaring her love for Huawei.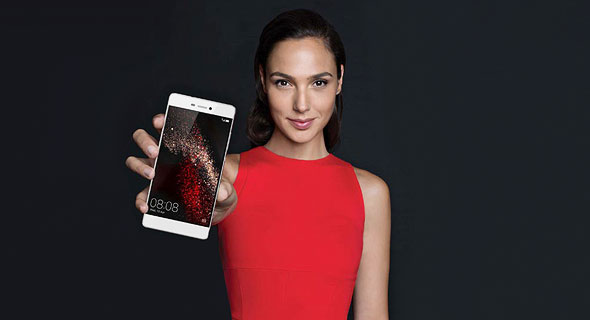 Gal Gadot: Photo: PR

Following the gaffe, Ms. Gadot tried to clear the air in a statement to CNet.

"Some people have asked about my recent post with my new Huawei smartphone, and think I am using an iPhone," Ms. Gadot said through a spokesperson. "That's simply not the case. I love my Huawei P20 and Mate10Pro. They are lifelines wherever I am in the world."

She said that that one of her aides had posted the tweet from a personal device.

"Sometimes I rely on help from my team to post larger videos," Gadot said. "And that is what happened here."

Ms. Gadot is only the latest in a long tradition of public figures getting burned by a Twitter feature that identifies tweets written on iPhones. In a 2016 tweet, for example, Donald Trump used an iPhone to call on the public the boycott Apple products.