Website Builder Wix's Quarterly Revenue Is Up 49%
The Israel-based tech company reported an uptick in the number of paid subscribers
Wix.com Ltd. on Wednesday reported that more of its users have signed up for premium services than expected, leading the Israel-based website builder to adjust its revenue forecast higher.

For daily updates, subscribe to our newsletter by clicking here.

Revenue reached $137.8 million, up 49% from a year earlier and loss per share was down to 42 cents from 47 cents a year earlier. Excluding one time items, the company reported a loss of 5 cents a share in the first quarter compared to 18 cents last year.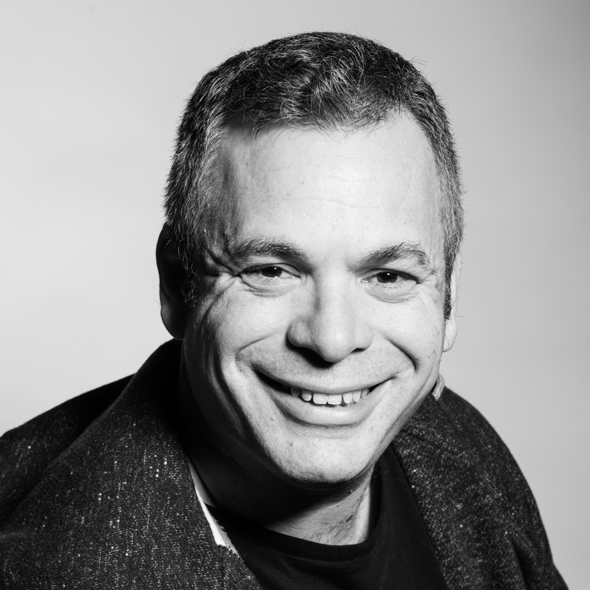 Wix CEO Avishai Abrahami. Photo: Yoram Reshef

Setting up a basic site on Wix is free but users, typically small businesses, must starting paying for a subscription to remove ads and access advanced services like shopping carts and email campaigns.

The company added 231,000 paid users in the first quarter to reach a total of 3.4 million, an increase of 29% compared to last year. The total number of registered users is 125 million.

The company said that a product known as Wix ADI, which helps users with little expertise design websites, has driven the increase in subscriptions. Wix Code, a product for developing advanced features, is attracting more web developers and professional web designers, Wix added.

"We are encouraged by the continued adoption of Wix Code, " Wix CEO Avishai Abrahami, said in a statement, referring to the company's product for professional web developers. "Every day, we see the potential of this product demonstrated with impressive results."

After previously forecasting $591 million to $595 million for 2018, Wix now projects $594 million to $597 million, which comes out to a 40% increase over 2017.