Wix Looking to Raise $385 Million in Private Offering
In May, Wix published its first-quarter report for 2018, reporting revenue of $137.8 million, up 49% from a year earlier
Website-building company Wix.com priced $385 million worth of notes to qualified institutional buyers in private offering, the company announced Thursday. The offering, made in convertible senior notes due 2023, is an increase to an offering of $350 million announced Wednesday.

For daily updates, subscribe to our newsletter by clicking here.

Nasdaq-listed Wix offers users the ability to set up websites using customizable templates. While a basic website site is free, advanced options like removing ads, creating email campaigns and offering online shopping carts cost money.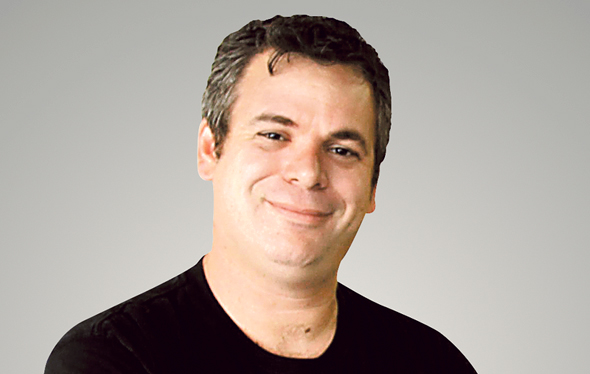 Wix CEO Avishai Abrahami. Photo: Ariel Bashor

In May, Wix published its first-quarter report for 2018, reporting revenue of $137.8 million, up 49% from a year earlier, and loss per share of 42 cents, down from 47 cents a year earlier. The company reported a loss of 5 cents per share in the first quarter compared to 18 cents year-over-year.

Wix expects to settle the sale to initial purchasers by Tuesday, and has granted them a 13-day option to purchase up to an additional $57.8 million aggregate principal amount of the notes. Conversions of the notes will be settled in cash, ordinary shares of Wix or a combination of both, according to the company's decision, Wix said.

Wix has also entered into privately negotiated capped call transactions with some of the initial purchasers, their respective affiliates and/or other financial institutions, the company stated.

The company estimated that after deducting fees and estimated offering expenses, its net proceeds will be approximately $374 million, or $430 million if the initial purchasers exercise their over-allotment option in full.