Telit Sells Automotive Unit to China's TUS International for $105 Million
The company said that the sale would allow the company to reduce its debt and focus on its core business of making communication components for industrial machines
Telit Communications PLC is selling its automotive division for $105 million to TUS International Ltd., a China-based developer of autonomous driving technology.

For daily updates, subscribe to our newsletter by clicking here.

Telit announced the sale, which is expected to close by the end of the year, in a filing with the London Stock Exchange on Friday, saying the deal will help the company reduce its debt and focus on its core business of making communication components for industrial machines.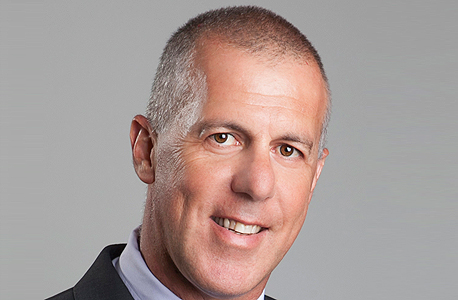 Telit CEO Yosi Fait. Photo: PR

The Telit unit focused on automotive communication chips saw growth in North America and Asia Pacific in 2017, generating $63.2 million in revenue, Telit said.

The completion of the deal is subject to final approval and to financial adjustments that could see the sale price climb to a maximum of $125 million.

The deal requires the reorganization of Telit's automotive unit, including the relocation of employees and assets currently spread across several international offices.

An industrial IoT company, Telit is led by an executive team from Israel and maintains offices around the world. The company's stock price has suffered following the rapid departure of its previous chief executive, Oozi Cats, last December after a newspaper in Italy reported that he appears to have concealed an indictment in the U.S.

TUS International, which develops camera-based driver-assistance technology, is controlled by Tus-Holdings Co. Ltd, which is affiliated with Tsinghua University, an elite research and education institution in China.