Gett a Taxi from London to Dubai
Gett is developing a new service that will enable business clients to hail a taxi to the airport, input their flight number, and then book a ride that will be waiting for them at their destination—all within the same order
Gett Inc. is developing a feature that lets business clients hail a taxi to the airport, input their flight number, and then book a ride that will be waiting for them at their destination when they land—all within the same order.

For daily updates, subscribe to our newsletter by clicking here.

Anton Macius, Gett's U.K. head of product and development and its global head of professional services, revealed a "sneak peek" of the feature in a short video uploaded to his LinkedIn account Wednesday. Macius referred to it as a feature for multi-international journey management, stating it is still under development.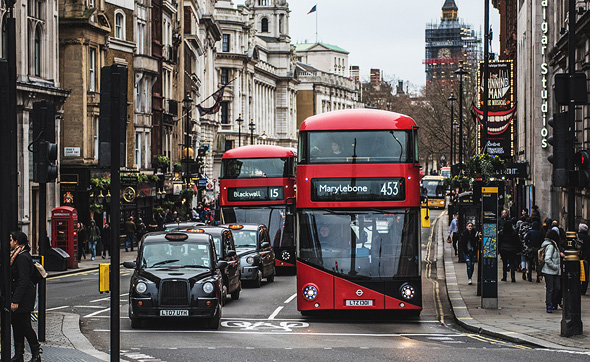 A London cab. Photo: Shutterstock

Gett, founded in 2010, offers a ride-hailing service in several international markets, including Israel—where it is the main player—Russia, the U.K., and New York. German carmaker Volkswagen is the company's biggest investor, following a $300 million investment in 2016. Volkswagen also led an $80 million round for the company in June. Gett raised $674 million to date, according to Pitchbook.

In August, a quarterly filing by Stockholm-listed venture capital firm Vostok New Ventures Ltd., which holds a 5.6% stake in Gett, stated that the company makes 100 million rides a year and "generates around $1 billion in mobility services."

A Gett spokesperson has been approached for further information but has yet to respond.