LogicBio Therapeutics Underperforms with $70 Million Nasdaq IPO
Co-founded by Israel-born Adi Barzel, LogicBio develops genome-editing treatments for rare diseases
Pre-clinical genome editing company LogicBio Therapeutics Inc. raised $70 million on its Nasdaq initial public offering last week, under the ticker LOGC. The company offered seven million shares at $10 per share, below its initial expected range of $12-$14. The stock closed at $11.5 on Friday, a 15% increase.

For daily updates, subscribe to our newsletter by clicking here.

Founded in 2014 and headquartered in Cambridge, Massachusetts, LogicBio develops treatments for rare diseases using a technology licensed from Stanford University and the University of Texas that enables the insertion of corrective genes into a patient's genome. The company is initially focusing on rare liver disorders in pediatric patients.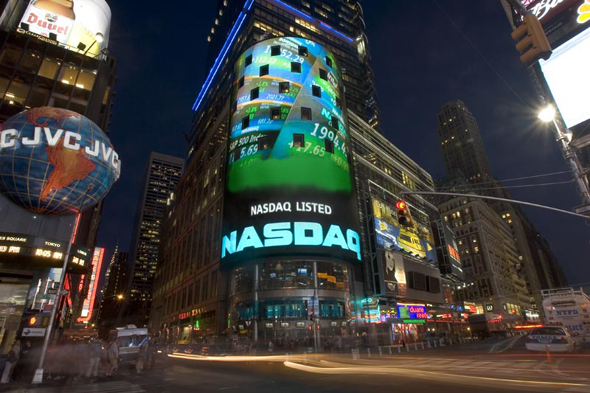 Nasdaq. Photo: Nasdaq

LogicBio was co-founded by Israel-born Adi Barzel, and has a wholly owned research and development subsidiary called LogicBio Therapeutics Research Ltd. in Tel Aviv.

According to its prospectus, LogicBio intends to use the proceeds for research and development and clinical trials