In Israel, Weakened Defense Export Controls Facilitate Deal Making
A recent reform reduced the number of permits required of local companies wishing to export defense-related technologies
An Israeli government reform that reduced the number of permits required of local companies wishing to export defense-related technologies resulted in a sharp drop in the number of applications filed for export permits. The reform, implemented over the last year with an aim to cut red tape and shorten sales cycles, pertains to cyber technologies, night vision technologies, non-military satellites, and various aircraft.

For daily updates, subscribe to our newsletter by clicking here.

the number of applications filed dropped by 30% over two years as a result of "conductive discussions" with Israeli defense exporters, said Racheli Chen, deputy head of the Department of Defense Export Controls in the Israeli Ministry of Defense in a statement.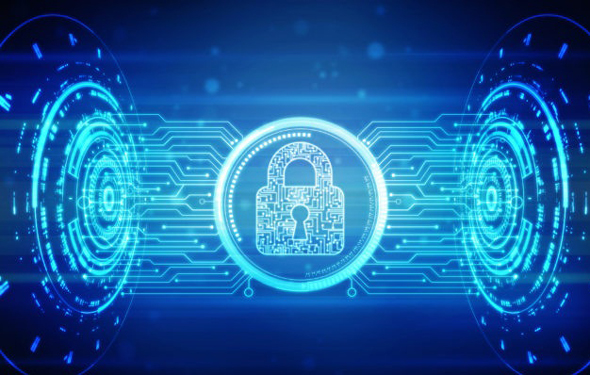 Cyber. Photo: Shutterstock

As part of the reform, the number of product categories requiring a different type of export permits was reduced. The number of defense items requiring both a marketing and an export permit was also narrowed down.

A planned amendment, currently awaiting parliamentary approval, will let exporters file for marketing permit only after a firm interest by the prospective buyer has been established.