Florida Governor Pledges Revenge Against Airbnb's Decision to Ban Israeli Settlements
In November, Airbnb announced it will be removing "approximately 200 listings" in Israeli settlements in the West Bank from its service
Ron DeSantis, Florida's new Republican governor, said on Tuesday that Florida will be suspending the use of Airbnb for state-paid travel, and that he is also considering preventing the state's pension fund from investing in the rental home company.

For daily updates, subscribe to our newsletter by clicking here.

"We have a moral obligation to oppose the Airbnb policy, it does target Jews specifically," he said.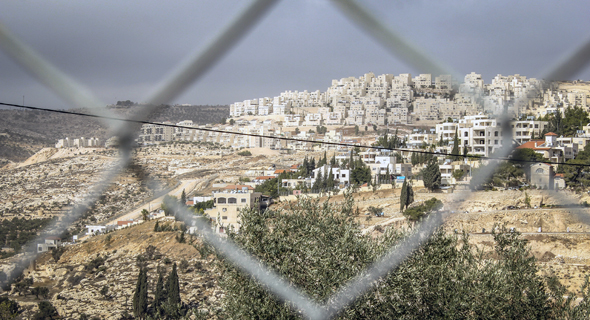 West Bank settelments (illustration). Photo: Shutterstock

In November, Airbnb announced it will be removing "approximately 200 listings" in Israeli settlements in the West Bank from its service. The company said that it developed a framework for evaluating how it "should treat listings in occupied territories."

Listings in Israeli settlements in the West Bank "are at the core of the dispute between Israelis and Palestinians," and are, therefore, the reason why such listings will be removed, the company said in their November statement.

Israel's Minister of Strategic Affairs Gilad Erdan praised the announcement made by DeSantis and vowed that Israel "will act in all possible ways" against Airbnb's decision, according to a Ministry of Strategic Affairs statement published Wednesday.

In Israel, a class-action lawsuit against the company was filed to a Jerusalem court in November. A group of 18 Americans has filed a lawsuit in Delaware against Airbnb because of its settlement decision.