Israeli Industry Conference
Nvidia CEO to Speak at Calcalist's Annual Israeli Industry Conference in Tel Aviv
Nvidia co-founder and CEO Jensen Huang will be speaking alongside Mellanox CEO Eyal Waldman
Nvidia co-founder and CEO Jensen Huang will be speaking at Calcalist's annual Israeli Industry Conference to be held in Tel Aviv Tuesday. Huang will be speaking alongside Eyal Waldman, CEO of Israeli chipmaker Mellanox Technologies Ltd., which Nvidia agreed to acquire for $6.9 billion earlier this month.
For tickets and further details on the conference click here (Hebrew).
Nvidia's acquisition of Mellanox, expected to close within 5-12 months, will be its largest to date and the second largest acquisition deal of an Israeli tech company, after Intel's 2017 $15.9 billion acquisition of Jerusalem-headquartered automotive chipmaker Mobileye.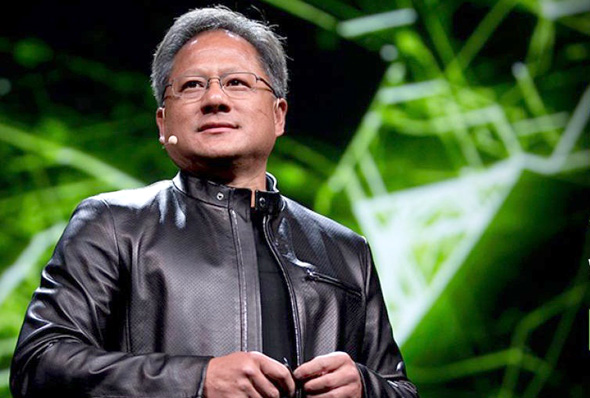 Jensen Huang, co-founder and CEO of Nvidia. Photo: Nvidia
Calcalist's conference will be held at the David InterContinental hotel in collaboration with Haifa-based Oil Refineries Ltd. and Bank Hapoalim, one of Israel's two largest banks. Among the speakers at the conference are Israeli industry leaders in the fields of tech, food, energy, and banking.
Among the tech executives to speak at the conference are Gil Shwed, founder and CEO of Nasdaq-listed network and cloud security provider Check Point Software Technologies Ltd.; Yaniv Garty, CEO of Intel's operations in Israel; and Ori Hadomi, CEO of surgical robots company Mazor Robotics Ltd.