AT&T Communications CEO Looking for the Edge in Israel
John Donovan, the head of AT&T Communications, visited the parent company's Israeli research and development center last week and met with local startups
American telecom company AT&T Inc. is looking for the edge in Israel. John Donovan, the head of subsidiary AT&T Communications Inc., visited the company's Israeli research and development center last week and also its joint innovation center with Amdocs Inc., according to a press release provided exclusively to Calcalist. During his visit, healso met with a large number of Israeli startups in the domains of edge communications, G5, and cybersecurity that are already working with the innovation center.

For daily updates, subscribe to our newsletter by clicking here.

Donovan is one of several international key players to visit Israel in recent months. Bill Ford, the executive chairman of American carmaker Ford Motor Company, visited Israel last week to inaugurate the company's new research center in Tel Aviv and take part in the Ecomotion 2019 smart mobility show, also held in Tel Aviv. Arkady Yurievich Volozh, the CEO of Russian multinational technology company Yandex N.V., also took part in the show. Walmart Inc. CEO Carl Douglas McMillon visited Israel in March and met with Israeli officials, and local startups. Intel CEO Robert (Bob) Swan is set to land in Israel Sunday for a two-day visit, his first since taking the position at the helm of the company.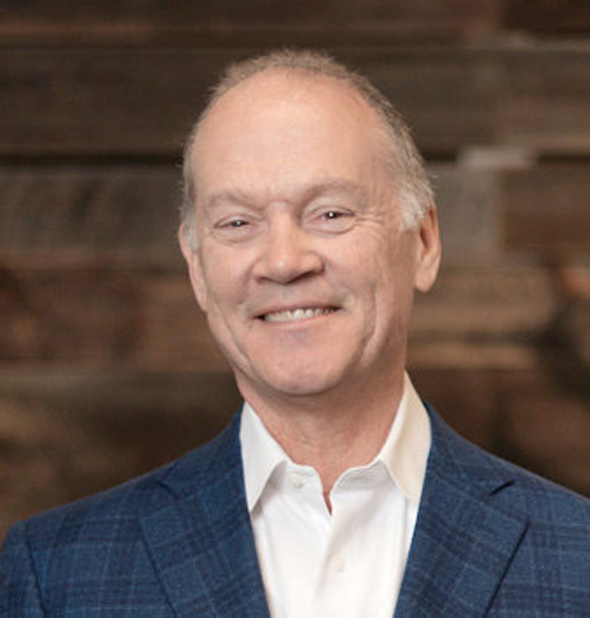 John Donovan. Photo: PR

AT&T is the leading telecom company in the U.S., having acquired Time Warner in 2018 for $85 billion. Donovan, who oversees most of the company's global telecom and video services businesses, is in charge of 80% of the company's revenues.

AT&T's Israeli connection dates back to 2007, when the company acquired Israeli web conferencing company Interwise and turned it into its only research and development center outside the U.S. At the time numbering 60 people, today the center employs several hundreds. The center deals in the domains of entertainment, television, and advertising.