Former Palo Alto Networks Employee Charged With Insider Trading, Making $7 Million
According to the SEC, Janardhan Nellore, who was fired earlier this year, used his credentials to obtain highly confidential information he then used to trade in Palo Alto Networks securities
On Tuesday, the U.S. Securities and Exchange Commission (SEC) announced insider trading charges against a former information technology (IT) manager at New York-listed cybersecurity company Palo Alto Networks Inc. and four of his friends. According to the SEC, Janardhan Nellore, who was fired earlier this year, used his credentials at the company to obtain highly confidential information and trade in Palo Alto Networks securities. Nellore also allegedly tipped off his friends, who also traded.

At the height of their operations, in 2017, the defendants raked in more than $7 million.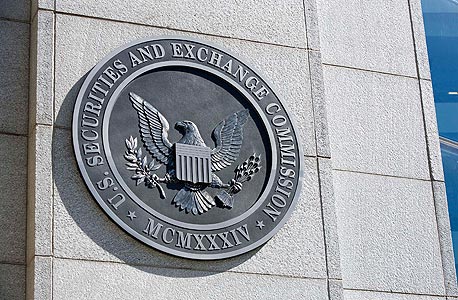 U.S. Securities and Exchange Commission (SEC). Photo: Bloomberg

The SEC's complaint, filed in the Northern District of California, charges the five defendants with fraud and seeks permanent injunctions, disgorgement with prejudgment interest, and penalties. The U.S. Attorney's Office for the Northern District of California also announced criminal charges against Nellore and one of his friends, Barama Kunadharaju.

After the FBI interviewed Nellore about the trading in May, he purchased one-way tickets to India for himself and his family and was arrested at the airport, according to the SEC's statement.