World's Largest Beer Company AB InBev Partners With Israeli Startup Foundry Team8
AB InBev owns some 500 brands, including Beck's, Budweiser, Corona, Stella, and Leffe
Anheuser-Busch InBev SA/NV, which provides approximately 30% of all beer consumed globally, has signed a partnership agreement with Israeli cybersecurity startup foundry Team8 LLC, the latter announced Tuesday. As part of the agreement, Team8 will facilitate collaboration between Israeli cyber companies and AB InBev.

The partnership is separate from the cyber-focused technology hub the brewery established in Tel Aviv last year.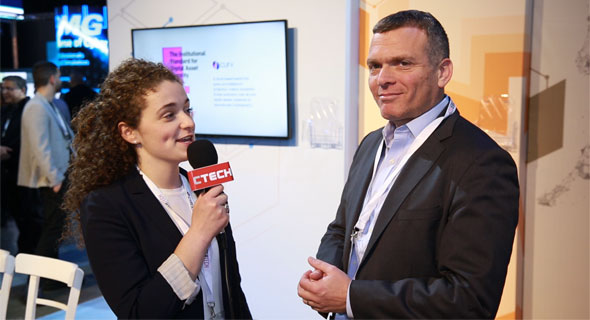 Team8 CEO and co-founder Nadav Zafrir. Photo: Hagai Dekel

AB InBev also has an Israeli research and development center employing around 140 people, which is based on its 2018 acquisition of Tel Aviv-based beverage analytics startup WeissBeerger Ltd. Founded by CEO Omer Agiv and Ori Fingerer, the center develops tools for monitoring bar operations and consumer behavior. AB InBev is currently recruiting 50 additional developers for this center, according to the announcement.

Headquartered in Leuven, Belgium, AB InBev owns around 500 brands, including Beck's, Budweiser, Corona, Stella, and Leffe. The company employs over 100,000 people worldwide and reported revenues of almost $55 billion for 2018.