Viridix and Talgil partner to offer farms cutting-edge smart irrigation
The partnership will combine Viridix's data-driven technology with Talgil's irrigation control systems
Israel-based Viridix, a developer of data-driven precision irrigation systems, announced it has entered a partnership with Talgil, a manufacturer of professional irrigation controllers. The partnership will provide farmers with the ability to automate irrigation cycles by optimizing water needs for each crop.

Viridix collects data relating to weather, irrigation protocols, and soil characteristics to automate operations in farming. Its system can analyze this data and calculate the required water needs for crops, saving time, water, and energy. The Talgil irrigation control system provides each plant with the ideal amount of water to help it flourish.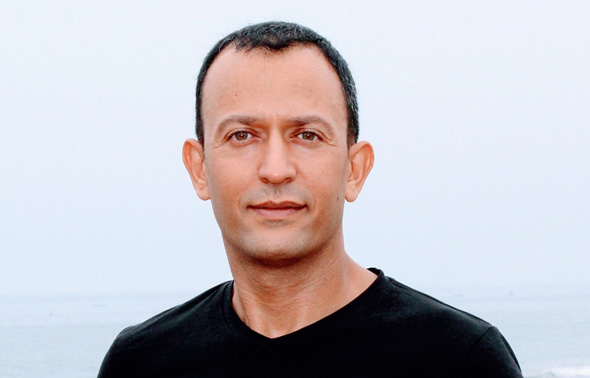 Viridix CEO Tal Maor . Photo: Tal Maor

"Viridix and Talgil are a natural fit," said Viridix CEO Tal Maor. "Both companies leverage advanced technology to deliver high impact with minimal hassle, and it makes total sense to create a joint offering that delivers greater value than each system separately. Through this collaboration, we are able to close the precision irrigation loop and offer growers the advanced level of automation they need to meet their production goals in an efficient and sustainable manner."

"The collaboration with Viridix adds another important dimension to the value we deliver to our customers: data," added Yosee Ochman, Deputy General Manager at Talgil. "Now our customers no longer have to manually calculate irrigation plans for different plots, or manually adjust them for changing weather conditions. Viridix provides precise and highly granular irrigation prescriptions implemented across plots. Real-time soil water-potential data also helps close the operational loop and ensure water goes where it should."

Viridix's solution is based on its RooTense technology and improves sustainability for farmers. It was founded in 2016 and has raised $3.2 million in seed, according to Crunchbase data.