Frontegg raises $5 million seed as first 'SaaS-as-a-Service' platform to fast-track innovation
By integrating with new or existing SaaS applications, Frontegg helps development teams focus on core products
Israel-based Frontegg has announced a $5 million seed round for what it's calling its Saas-as-a-service platform. The pre-built suite of SaaS capabilities can enable teams to focus on core features and shorten time-to-market adoption. The round was led by Pitango, with backing from i3 Equity, and Global Founders Capital.

Frontegg provides a set of pre-built SaaS product capabilities that can integrate within new or existing SaaS applications that have become the basic standards in regards to modern SaaS products. With Frontegg, development teams can focus on the features that are integral to their unique offering and enhancing their product. It does this by helping organizations with their speed in which they can complete assignments using the 'SaaS Essentials' platform to enhance their application.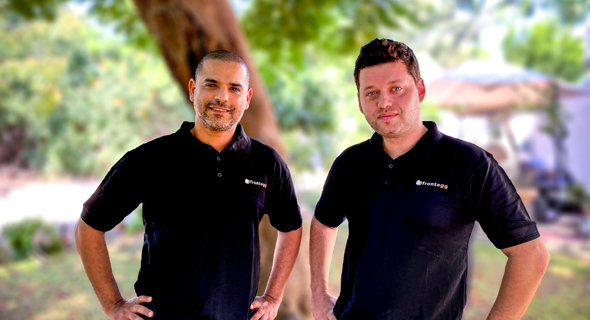 Sagi Rodin and Aviad Mizrachi. Photo: Frontegg Ltd.
"Before AWS, engineering teams had to scale their own infrastructure," explained Sagi Rodin, Frontegg's co-founder and CEO. "Before Kubernetes, DevOps teams were confined to assembling their own container orchestration and management solutions. These platforms liberated software organizations from dealing with these non-core, yet critical, tasks while delivering top-notch solutions for the challenge at hand."
Rodin claims that Frontegg's mission is to give SaaS innovators the same opportunity: to accelerate the delivery of enterprise-grade SaaS applications while not limiting the user experience.
Frontegg is already being adopted by some of Israel's largest unicorn companies, such as Appsflyer. Reshef Mann, Appsflyer's co-founder and CTO said Frontegg is "perfectly integrated within our stack and (allows) us to focus on what we love doing best - building AppsFlyer's leading marketing platform."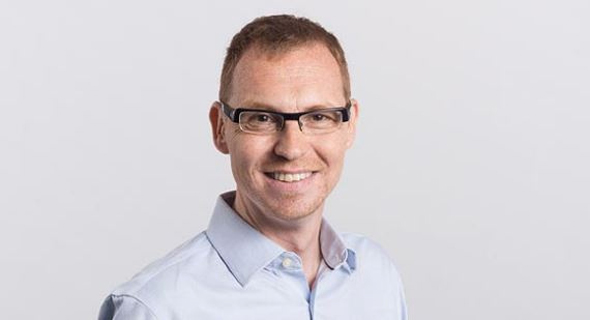 Ayal Itzkovitz, Managing Partner at Pitango Early Stage. Photo. Yoram Reshef
"Over the last decade, the SaaS market has matured and customer expectations for SaaS features have become firmly established", explained Ayal Itzkovitz, Managing Partner at Pitango Early Stage who has joined Frontegg's Board of Directors. "SaaS companies building products powered by the Frontegg platform can supercharge SaaS innovation, simplifying the development process while delivering solutions with the confidence they will be secure, stable, and scalable."
"We were the first to recognize Frontegg and the fundamental gap in the SaaS market, the startup had identified, as well as the first to invest in the company" said Noga Kap, Managing Partner at i3 Equity Partners. "We found visionary founders with a strong technological background, a management team with a proven track record in developing and deploying SaaS solutions. We are confident that Frontegg is about to revolutionize the SaaS market, like Wix did for Web Development and Gong for Sales."
Frontegg was founded in 2019 by Rodin and Aviad Mizrachi. It is based in Tel Aviv, Israel.