Predictive intelligence company Windward announces partnerships with four shipping companies, seven member clubs
The Israeli company helps the maritime industry make real-time, predictive intelligence-driven decisions with its AI technology
Israel-based Windward Ltd. announced that it has partnered with various maritime organizations, including four major companies in the sector. Norden, Eastern Pacific Shipping, Capital Ship Management, and Interuniy Management Corporation (IMC) will use Windward's AI-powered predictive intelligence platform helping them with industry compliance and improve transparency for stakeholders such as banks, traders, and insurers.

As well as its partnerships with these organizations, it has also partnered with seven member Clubs, including The American Club, Britannia P&I, and Steamship, providing liability coverage for almost 65% of the world's maritime trade. Due to recent advisories from the Office of Financial Sanctions Implementation (OFSI) in the UK and the Office of Foreign Assets Control (OFAC) in the U.S., the industry has been under pressure to adopt more technological solutions and 'steer away' from legacy systems for their compliance.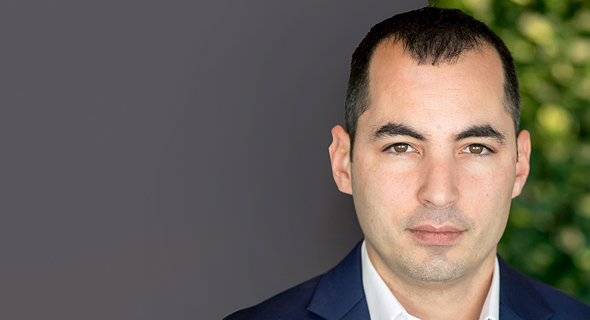 Ami Daniel, CEO of Windward. Photo: Mirjam Alster

"We are thrilled to announce our latest partnerships with four leading global shipping companies and seven P&I Clubs," said Ami Daniel, CEO of Windward. "Together, we are ushering in the next era of the maritime industry, providing AI-powered Predictive Intelligence technology for greater transparency, compliance, and optimized business operations. The long-awaited digital transformation in shipping is here and we are excited to lead this shift together with our partners."

Founded in 2010 by Ami Daniel and Matan Peled, Windward combines AI and big data to help digitize the maritime industry, helping organizations make better decisions. Its solution helps optimize workflow processes and reduces the risk for vessels and organizations in the shipping industry. Its solution is powered by MAIA – Maritime Artificial Intelligence Analytics – and provides an entire view of the maritime ecosystem and its impact on safety and security. This year, Windward was ranked as the 10th best startup to work at in Israel and has raised $32.3 million, according to Crunchbase.