CRISPR-patented cannabis company CanBreed purchases California hemp farm
The company, which develops technology for the production of stable and enhanced cannabis seeds will start U.S. marketing next year
Israeli genetic seeds company CanBreed has announced the purchase of a 3.5-acre farm in San Diego, California. With the acquisition, it is expected that CanBreed will be able to distribute 12.5 million seeds annually - with plans for that number to rise to 50 million over time. The cost of the purchase was not disclosed.
CanBreed recently celebrated its CRISPR gene-editing technology. As CTech previously reported, it means that the seed grower can now apply gene-editing tools to provide better raw materials for medical products. At the time, CEO Ido Margalit confirmed they "have patented all the crucial traits in cannabis, like disease resistance." This year, two scientists credited for the discovery of the CRISPR technology were awarded the 2020 Nobel Prize in Chemistry.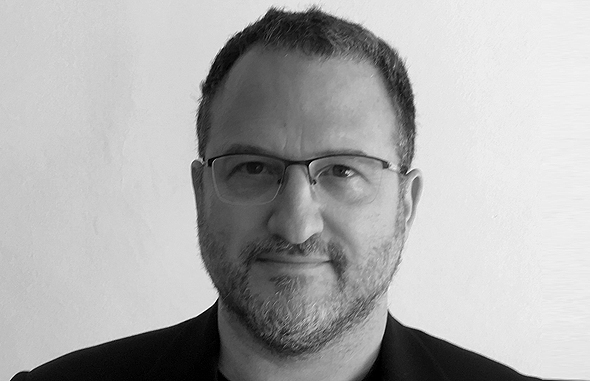 Canbreed CEO Ido Margalit. Photo: Canbreed

CanBreed's purchase of the property in California means that the company can set up a facility and greenhouses in its new farm to produce stable hemp seeds for the U.S. market. The construction work is scheduled to begin in early 2021 in order for CanBreed to sell the stable hemp seeds by the end of 2021.

The hemp market in the U.S. continues to grow and now there are more than 500,000 acres of hemp grown throughout the country. Amid the U.S. Presidential election, four more states legalized the use of the product—New Jersey, Arizona, South Dakota, and Montana—doubling the number of states that authorize its use to eight and providing legal access to cannabis for roughly 93 million Americans. So, companies like CanBreed can expect the market to grow in the next few years.

CanBreed was founded in 2017 and supplies farmers with uniform-quality raw materials for cannabis-based industries. It is based in Israel and employs 13 people, nine of whom are scientists.