Study: 95% of workers want to continue working remotely after Covid-19, despite neglecting security issues
Research by CyberArk highlights poor security habits of workers from home and raises questions about the future of remote working
A new study from Israel-based security software company CyberArk has revealed that 95% of employees wish to continue working from home, even after it will be deemed safe to return to the office. Regardless of their desire to do so, the study also showed poor security practices that put employees and businesses at risk.

Unsurprisingly, Covid-19 and working remotely in 2020 posed unique challenges for employees around the world. The study highlighted that 78% of the 2,000 participants admitted to having technical issues connecting to corporate systems, 45% cited disruption from family members or pets, and 34% of participants were said to suffer from 'Zoom fatigue' brought on by incessant video conferences throughout the day. The positives appear to outweigh the negatives, however, since practically no one wants to return to life before Covid-19.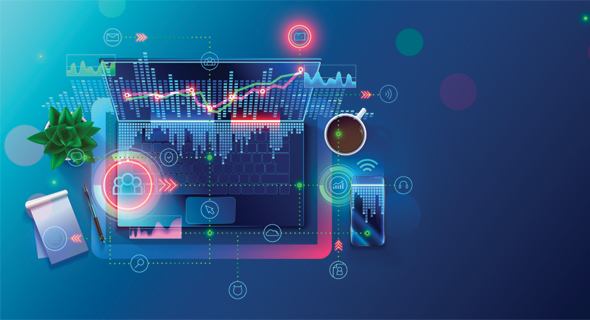 Almost all employees don't want to return to the office. Photo: Shutterstock

"Working people have proven incredibly resilient as they rise to the challenge and overcome the stress and significant obstacles of blending home and work lives," said Matt Cohen, Chief Operating Officer, CyberArk. According to the study, the blend included saving times in their commute, and a quarter of participants (24%) expressed gratitude for being able to run errands or catch up on household chores in between meetings.

It is essential that while the world adjusts to remote working - something we will likely see until the end of 2021 - that businesses and employees are prepared for the security risks. Cohen continued: "It's the responsibility of both employees and organizations to take responsibility for corporate security. Organizations should continually reinforce best practices and implement user-friendly tools and policies while employees need to understand and be receptive to those policies."

The study highlighted that 69% of respondents use corporate devices for their personal use and 82% of them reuse passwords across multiple accounts, devices, or services. In total, there has been a 185% increase in employees lending corporate devices to family members for schooling or who may insert their credit card information for gaming or online shopping.

CyberArk is a security firm specializing in privileged access management, IT security, infrastructure, and assets across the DevOps pipeline. Its solution is used by half of Fortune 500 companies and is headquartered in Israel with offices in the Americas, Asia, and Japan.