Qualitest acquires QA Infotech, an Indian-based quality assurance company
The acquisition will add approximately 1,000 new employees to Qualitest's workforce
Israeli software testing and quality assurance company Qualitest has announced on Thursday its acquisition of QA InfoTech, an independent quality assurance company based in India. While the sum of the acquisition was not disclosed, it is expected that the deal will help expand Qualitest's existing automation testing capabilities, nearly tripling capacity for its offshore delivery customer service model.

"QA InfoTech shares a vision with Qualitest to help our clients significantly increase their speed to market through automation," Norm Merritt, Qualitest's CEO said in a statment. "The QA InfoTech team's automation expertise will augment our existing offerings to increase our clients' deployment velocity, whilst increasing our testing accuracy. Together, we can collectively leverage our core competencies to deliver the most innovative, practical, and flexible automation solutions available."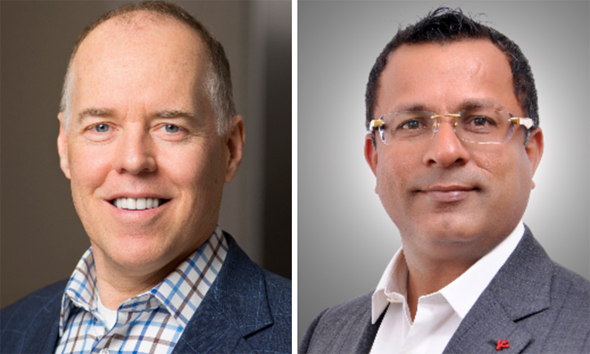 Norm Merrit (left) and Mukesh Sharma. Photo: Qualitest Group.

Mukesh Sharma, QA InfoTech Founder and CEO, added how "with our combined testing expertise and unique focus on effective automation, we will together be able to offer comprehensive, holistic testing services to enable customer success."

Qualitest and QA Infotech's joint footprint will help both parties better serve customers by expanding delivery capacity and solutions. It is understood that it will add 1,000 employees to Qualitest's headcount.

Qualitest was founded in 1997 and offers AI-powered engineering and testing solutions to mitigate risks associated with software releases. Its engagement models are tailored to the precise testing needs of technology platforms in the technology, financial services, retail, telecom, healthcare, insurance, aerospace, media, and utility industries. In 2019, the company was acquired by Bridgepoint.

Founded in 2003, QA Infotech delivers software testing solutions in test automation, performance, security, accessibility, localization and globalization. It is one of the largest offshore testing providers and is used in e-learning, publishing, healthcare, travel, and retail verticals.