Israel's Jacada acquired by Uniphore, an American software company
Subject to 'customary' closing conditions, the Jacada team, its products, and its IP will all become part of Uniphore
Autonomous customer experience platform Jacada has been acquired by Uniphore, an American software company that offers Conversational Service Automation (CSA). The price of the acquisition was not disclosed but it is expected that Jacada's low code/no code platform will help Uniphore optimize and customize AI models for different industry verticals that rely on conversational AI.

"Our customers rely on us to bring them the latest and greatest solutions to help them grow their business," said Yochai Rozenblat, CEO of Jacada. "We are stoked about joining forces with a team who is both experienced and passionate about contact centers, customer experience, and intelligent automation. Looking at what Uniphore has developed across such a wide range of applications and areas, we know that together, we will truly lead the industry in new and exciting ways, combining advanced automation and AI capabilities to deliver solutions that create lasting value and differentiation for our customers."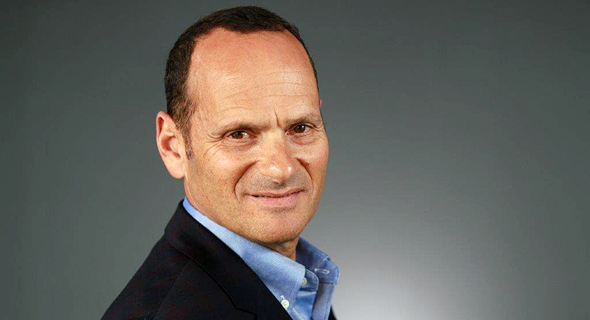 Yochai Rozenblat, CEO of Jacada. Photo: PR

The acquisition will provide more benefits for customers, including fully scripted and AI-enabled next-best-action to guide both the customer and the agent, enhanced knowledge-based guidance for increased agent efficiency and accuracy, and end-to-end post-interaction analytics and insights.  

Subject to 'customary' closing conditions, the Jacada team, its products, and its IP will all become part of Uniphore. The acquisition comes at a time where businesses are having conversations with customers over multiple mediums and modes of communication. Following Uniphore's purchase of Emotion Research Labs earlier this year, the company will now be the only vendor to provide low/code/no code capabilities as well as voice and video AI for in-call agent assist, after-call work summaries and more.

"Today, I welcome the Jacada team and celebrate the announcement that will ultimately bring cutting-edge low code/no code technology to our portfolio along with a very talented team of professionals who will supercharge the Uniphore innovation engine," said Umesh Sachdev, CEO and Co-founder of Uniphore. "I am very excited to have the Jacada team join us as we work together to bring our customers new ways to quickly and easily build and deliver transformative customer experiences."

Jacada was founded in 1990 by Gideon Hollander who serves as the company's CTO. It received post-IPO Equity Funding in 2007 totaling $26 million and received a further $500,000 in 2016 from Israel Growth Partners. It is used by contact centers and customer service sectors at Fortune 1000 companies. Uniphore's vision, since its founding in 2008, has been to 'disrupt an outdated customer service model' by bridging the gap between human and machines that use voice, AI, and automation.