Logz.io announces strategic partnership with Microsoft for cloud-native application monitoring
"Microsoft Azure developers can now enjoy advanced observability with the click of a button," says Logz CEO Levy
Open-source observability platform for DevOps teams, Logz.io, has announced a new strategic partnership with Microsoft Azure to help streamline monitoring and observability workflows for cloud developers. Per the partnership, Azure users can deploy the Logz.io platform directly from the Azure Console, helping deliver visibility and monitoring for enterprise organizers who are developing applications on Azure. It is understood that this will provide the specific information needed to streamline code development and achieve business agility.

"Today's DevOps engineers need direct access to the specific performance data that enables them to build and troubleshoot applications with greater speed and agility," said Tomer Levy, CEO, Logz.io. "Through this strategic partnership, Microsoft Azure developers can now enjoy advanced observability with the click of a button, allowing them to work faster and with greater accuracy."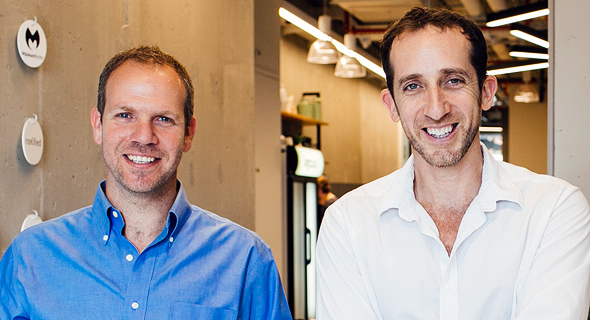 Logz.io co-founders Tomer Levy and Assaf Yigal. Photo: Fabiana Kocubey

Logz.io's method of monitoring and observability combines open-source tools such as ELK, Prometheus, and Jaeger onto a scalable platform with enterprise-grade features, including alerts, reports, data segregation and security. Azure's framework and integration with the Israeli company will help engineers build and maintain their applications on Azure and use these capabilities with more efficiency.

"Our partnership with Logz.io will accelerate innovation within the engineering community, enabling teams to seamlessly launch Logz.io observability tools and rapidly build and monitor their products, while providing customers with a centralized portal management for billing and support for their Azure Deployments," added Julia Liuson, Corporate Vice President, Microsoft Developer Division.

Logz.io is a predictive log analytics platform founded in 2014 by Levy, together with Asaf Yigal who serves as the company's VP Product. In total, the company has raised $122 million across seven rounds from Pitango Venture Capital, 83North, Giza, and others. It is used by a number of engineering driven companies like Siemens, Unity, and ZipRecruiter.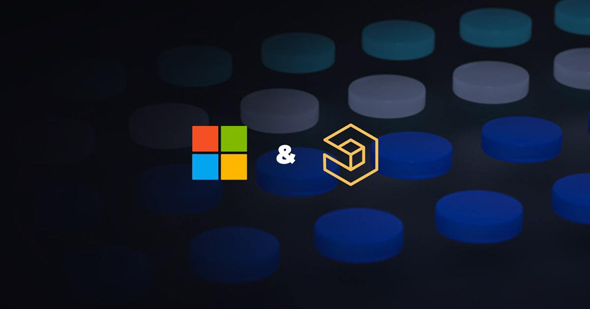 Azure users can deploy the Logz.io platform directly from the Azure Console. Photo: Logz.io