Obligo raises $35 million Series B to streamline rental experience
The Israeli startup aims to build trust between renters and landlords and includes free certified electronic move-in payments, a flexible credit-backed deposit alternative, and automated electronic deposit refunds
Fintech startup Obligo announced on Thursday a Series B funding round of $35 million led by investor 83North. Additional investors participating in the round include HighSage Ventures, 10D, Entrée Capital, Alumni Ventures, MUFG Innovation Partners, La Maison Partners and other strategic investors.

Obligo has developed a platform that aims to streamline the rental experience. Its product uses Open Banking data and AI to determine a renter's eligibility to rent deposit-free. Renters then proceed to make their move-in payments online, including a traditional security deposit if needed. At move-out, Obligo handles any end-of-lease deductions, refunding of deposits and billing the renter for any open charges.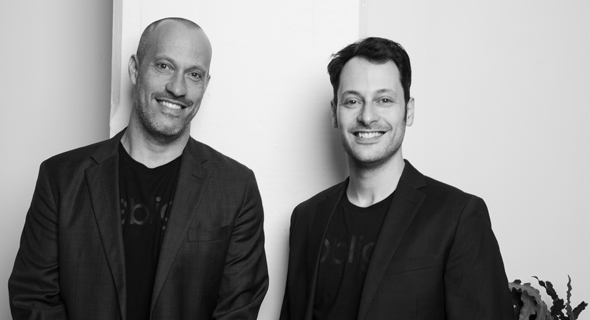 Obligo co-founders Roey Dor (left) and Omri Dor. Photo: Obligo

"An Obligo-powered experience provides renters with flexibility, peace of mind and financial freedom," said Roey Dor, CEO of Obligo, who founded the company with brother Omri in 2018. "Thanks to powerful software integrations and elimination of all paper processes, the operational and financial benefits to owners and operators are substantial."

Combined with its recent Series A round, Obligo has raised over $50 million in the last 12 months. Obligo has to date partnered with over 100 U.S. property owners and managers including AIR, Beam Living (StuyTown) and Common.

"Obligo is a disruptive and innovative solution, both in its ability to make predictions about renter risk and in its effective debt recovery process," said David Buttress, Partner with 83North. "We believe the product suite is becoming an irreplaceable industry standard in the U.S. and beyond."