Appointments
StageOne Ventures appoints Nate Meir as new Partner
The announcement comes at the same time as the launch of a new $235 million fund
StageOne Ventures has announced that it has promoted Nate (Netanel) Meir to Partner. The announcement comes at the same time as the launch of StageOne IV, a $235 million fund focused on Israeli companies at early stages developing products for the enterprise market.

"It is a privilege to work with and invest in the top talent in Israel, (talent that is) determined to build the next generation of technology innovation," said Meir. "The boom in VC funding that the Israeli market is witnessing in recent years has made VCs adapt their business model, now moving at a much faster pace and focusing on what matters the most."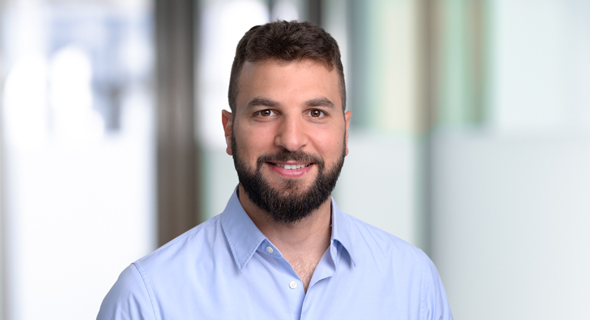 StageOne Ventures' Nate Meir. Photo: David Garb

Meir joined StageOne Ventures in 2020 to help expand its investments in Enterprise Technologies. He brings with him more than a decade of experience in venture capital investments and executive leadership. He started his career at Vintage and later joined Bessemer Venture Partners (BVP), investing in several startups across different stages and industries. Meir currently represents StageOne on the Board of Directors of BeamUp, Kovrr, Qwak, Sedric, and vHive.

"Nate's unique experience as both investor and an operator enhances the fund's ability to continually attract and support entrepreneurs at the earliest stages and help create real value and become true partners with the founders on their journey," added Tal Slobodkin, Managing Partner at StageOne.

For more than 20 years, StageOne Ventures has focused primarily on early-stage ventures that aim to solve challenges in enterprise and B2B markets. It manages more than $500 million of capital and its portfolio includes Silverfort, Neuroblade, Coralogix, and recent exited companies Epsagon, Avanan, and Otonomo.