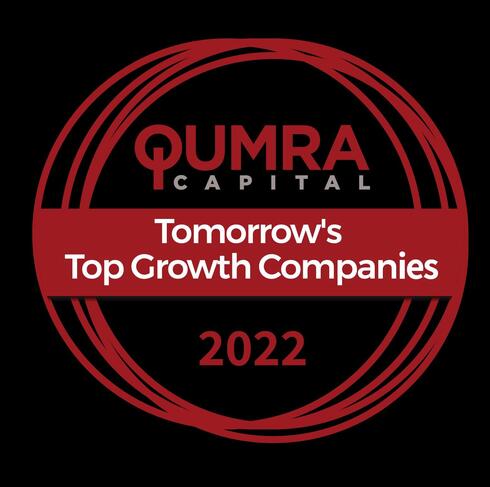 Mind the Tech NY 2022

"We figured out a way that everyone gets something"
Meet Ori Keren, CEO & Co-founder of LinearB, which was selected as one of "Tomorrow's Growth Companies" by Qumra Capital
Founders:
Ori Keren, Dan Lines
Investors:
Battery, 83North, Salesforce Ventures, Tribe Capital, Tech Aviv Founder Partners
"LinearB is the name of one of the ancient scripts they discovered in Cyprus. When they tried to reach civilization it belonged to a civilization that belonged there like 3,000 years ago," explained Ori Keren, CEO and Co-founder of LinearB. "Once they were able to decipher the font, they figured out this civilization was advanced… we really loved the name that if you decipher some of the wisdom in what we do, it can be of great benefit."
LinearB's platform connects to the organization's software development systems and analyzes the development processes, work habits, and team dynamics.
LinearB has been selected as one of "Tomorrow's Growth Companies" according to Qumra Capital. This year, for the fourth year in a row, Qumra published its list of the most promising growth companies in Israeli high-tech, naming those who are on the path to becoming the next big thing.
"For R&D teams, it is hard for them to measure themselves, to identify where the bottlenecks are, the things that are moving okay and the things that are stuck," he continued. "It is not very simple to deploy this kind of solution because you can get some resistance from the developers. But we figured out a way that everyone gets something."
You can watch the full interview in the video above.