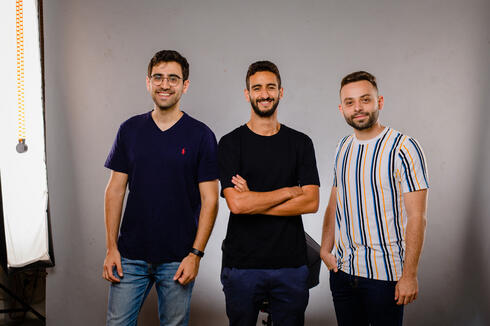 Real estate investment management platform Agora raises $20 million
The Israeli fintech startup helps real estate firms raise and preserve more capital by automating their back-office processes, increasing investor satisfaction, and providing advanced tools for operational efficiency
Israeli fintech startup Agora, which develops a real estate investment management platform, announced on Wednesday it had raised a $20 million Series A round led by New York-based global venture capital and private equity firm Insight Partners, with participation from Aleph, which led the previous funding round. In total, Agora has raised $29 million to date.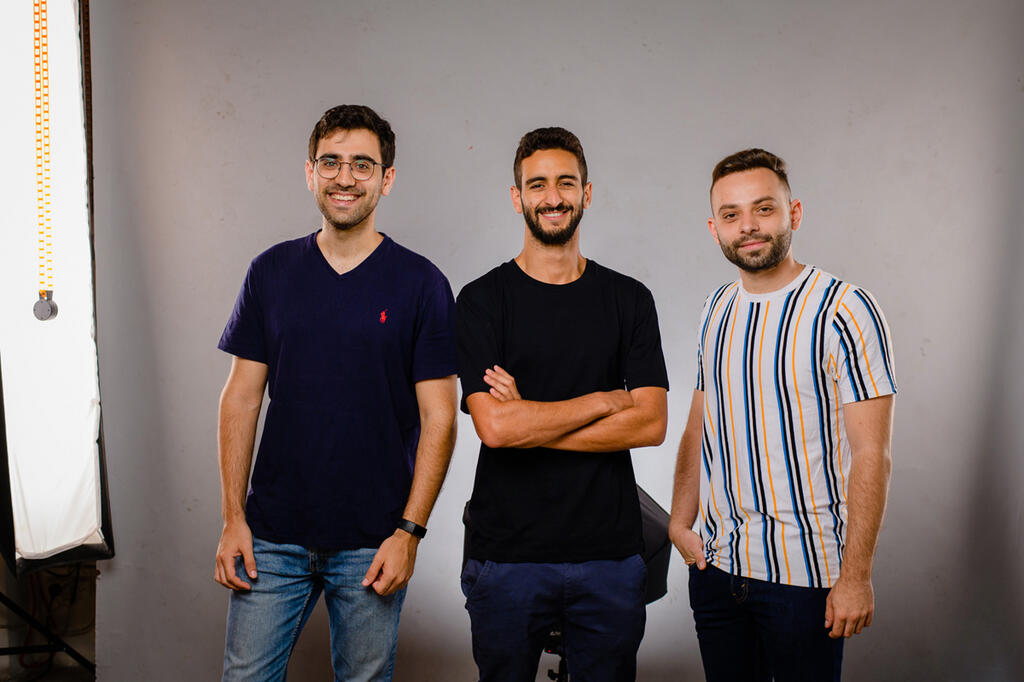 Agora developed a real estate investment management platform which aggregates all investment data and financial information, automates manual work, calculates costs, yield, and more, and presents it all, for both companies and investors, in a very accessible manner.
The company's portal includes complementary financial products to the existing system, including: capabilities for processing and transferring funds in a wide variety of investment models between entrepreneurs and investors with a click of a button, currency conversions, a fundraising management tool that changes the way companies offer new investment opportunities to their investors, and a system for fulfillment and compliance in tax and regulatory requirements worldwide.
Agora was founded in 2019 by Bar Mor, CEO, Lior Dolinski, CPO, and Noam Kahan, CTO, who met during their army service in the IDF's 8200 Unit. Mor is the son of real estate developer Hanan Mor, founder of a public company which builds thousands of housing units throughout the country. Mor decided to combine his deep knowledge of real estate together with high-tech, and to solve a real problem he identified in his early years. Agora currently employs 54 people, most of them in the development center in Tel Aviv and the rest in their New York office.
Agora has registered significant growth in North America in recent years, with a total of $40B in Assets Under Management and over 14,000 investors, who use the investment management platform on a daily basis. Agora's clients include: Electra Real Estate, Altshuler Shaham, Migdal Capital Markets, Gaia Real Estate, The Gelfand Foundation, and many other companies in the U.S. The funds raised will be used for further development of the system, recruiting developers in Israel, expanding the product portfolio, and expanding operations in the U.S.
"As real estate firms grow, they raise more capital and close more deals. But that also means they have more assets to manage and investors to look after," said Bar Mor, Agora's Co-Founder and Chief Executive Officer. "We use automation to help real estate firms function more professionally while building trust and credibility with their investors. Ultimately, we give real estate firms the ability to fundraise faster, save time on back office tasks, create timely, professional tax outcomes, and transfer funds to and from investors with a click of a button."