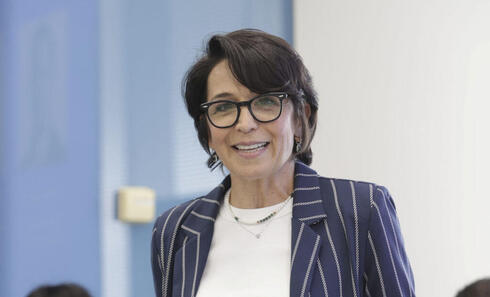 Israel-Japan Conference

Dentsu Israel CEO: "Whoever taps into the Japanese market will succeed in all of Asia"
Mirit Rabinovitz, CEO of Dentsu's Israeli arm, was speaking at "Dentsu Day" as part of Calcalist's Israel-Japan conference in Tokyo
"The Japanese market is distinct and special, and if you manage to tap into it, you will gain access to one of the world's largest markets and the entire Asian market," said Mirit Rabinovitz, CEO of Dentsu Israel, at the "Dentsu Day" event as part of the "Calcalist" conference in Tokyo. "I am thrilled to be in the heart of Tokyo, a city renowned for its abundance of innovation and dynamic spirit," she added. "We wanted to bring Israeli companies to Japan, and the 'Calcalist' event made it possible for us to do so."
She also mentioned that "WhatsApp and Waze have not found success in Japan due to language barriers and cultural and behavioral differences among consumers. To succeed here, you must conduct research and adapt your product and marketing. Dentsu knows how to assist companies in this journey of transformation and adaptation to the Japanese culture and market."
The event was opened by Takeshi Sano, CEO of Business Transformation at Dentsu Japan. Dentsu, founded 120 years ago, is one of the world's largest advertising agencies and acquired the abaGada agency in Israel for tens of millions of dollars, establishing its local presence.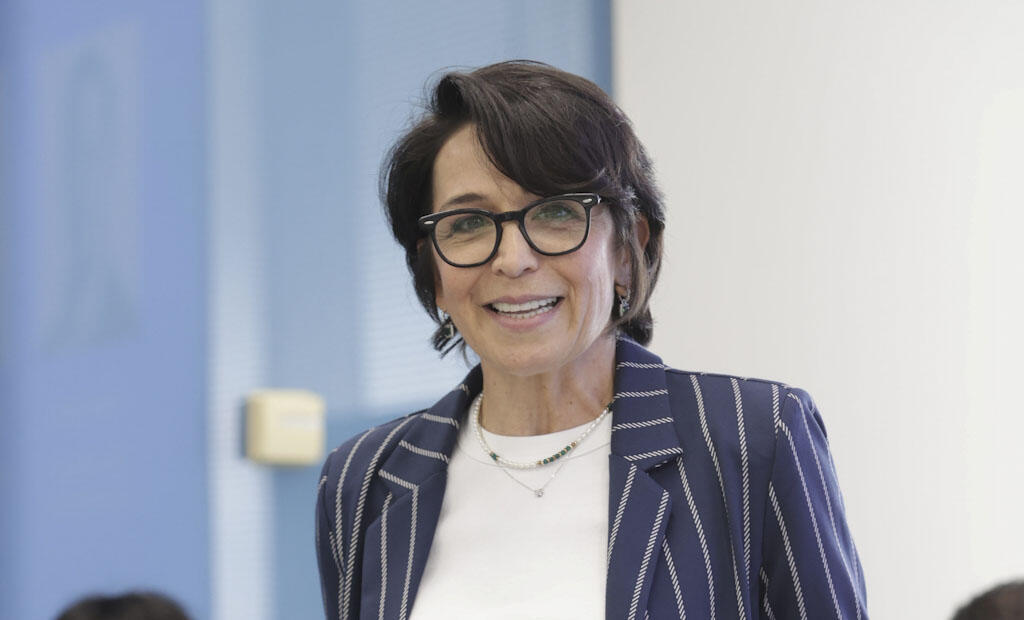 Shinichiro Seki, Senior Business Producer at Dentsu Japan, said: "I aim to be your gateway to the Japanese market and help you gain better understanding of it. With over 145 offices worldwide and 69,000 employees, we are the sixth largest advertising agency globally. In the past year, we transformed our business model into four regions: Tokyo, London, Singapore, and New York. Japan accounts for 45% of Dentsu's revenue, while over 50% of our revenue comes from Asia, with two-thirds generated from digital."
Tomoko Kanezaki and Hideaki Aritoshi, creative directors at Dentsu Japan, highlighted that "Japanese society may lack diversity, but creativity in Japan is incredibly diverse." They stated that even in Japan, with the rise of TikTok, advertising time has significantly decreased: while advertisements were once 15-30 seconds long, they are now only six seconds. According to them, three essential elements must be incorporated into advertisements. The first is the "catchable part" - a celebrity, a popular song, or a character from a renowned Japanese manga animation. The second element revolves around the season, such as the start of school or the significant graduation season during springtime in Japan. The third element focuses on appealing to emotions rather than relying solely on logic."