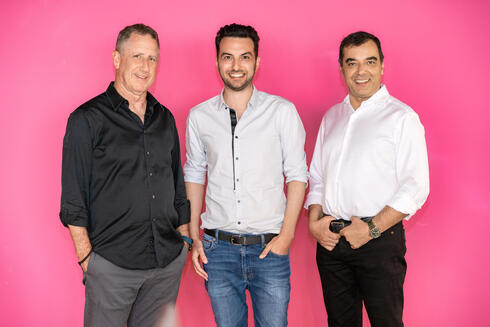 Goshen's gospel: "Every company is entering the world of Generative AI"
Ori Goshen, CEO of AI21 Labs, whose models will be offered as part of Amazon's entry into the field of artificial intelligence shares how "generative AI opens up possibilities that did not exist before"
Amazon is joining the generative AI race, with an unusual model that, instead of approaching consumers directly, turns to companies and provides them with access to tools and models that will allow them to develop new products in the field - the company announced on Thursday. Among the companies that Amazon will provide access to their AI models is Israel's AI21 Labs, whose founders include Prof. Amnon Shashua.
"This is the next step in the field," AI21 Labs co-founder and co-CEO Ori Goshen told Calcalist. "Every business will enter the world of generative AI, because every other business in its field will implement solutions from this world. There is a huge revolution here. This is the biggest change since mobile, and maybe even bigger. There is great pride in being an Israeli company that is at the forefront of this change."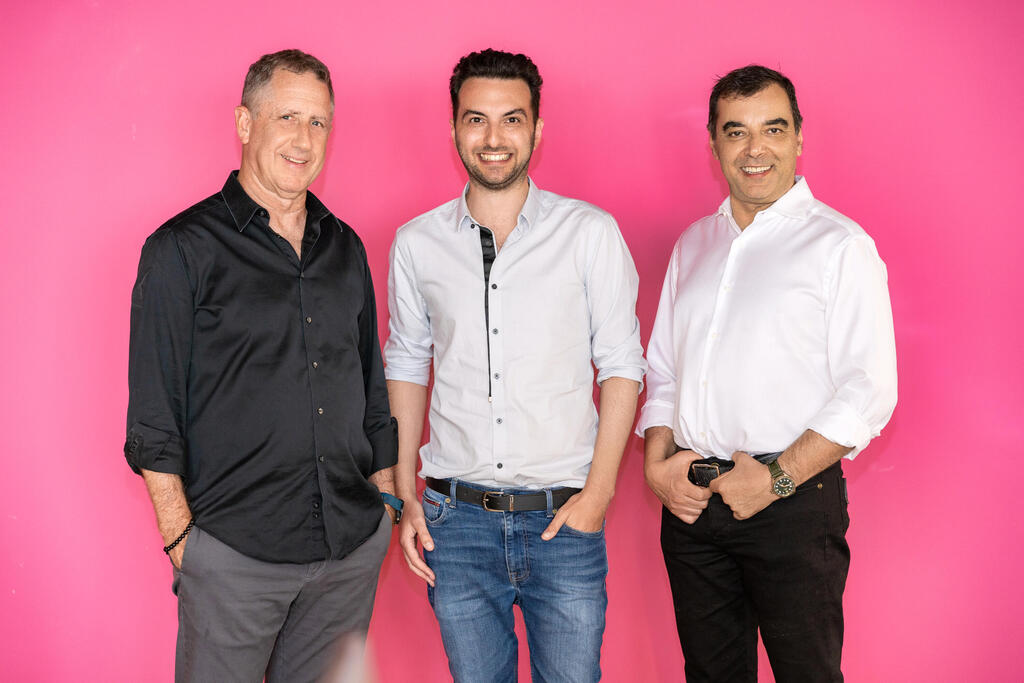 Amazon, through its cloud services division AWS, presents a new model that to some extent has far more significant potential: not the development of products for end users, but a platform that will provide developers with access to a series of models from other companies and allow them to create their own consumer and business products. The idea behind the approach is not new — OpenAI provides developers with access to its conversation models, and these are already at the core of products such as Duolingo's educational chat capabilities. The key innovation in the AWS announcement is the creation of a platform that will provide access to a variety of models from a range of companies, which will open up market competition to smaller players.
AI21 Labs' model, Jurassic2, is capable of having a natural language conversation in English, Spanish, French, German, Portuguese, Italian and Dutch. According to the company, the collaboration will significantly simplify the process of assimilating the language models for organizations and development personnel around the world. The company was founded in 2017 by Goshen, Shashua and Prof. Yoav Shoham. Last July, it completed a funding round of $64 million at a value of $664 million.
According to Goshen, Amazon's move is expected to make generative AI accessible to a larger number of businesses and organizations, which will be able to use its platform for developing applications based on artificial intelligence models. "There is an influx of tens if not hundreds of organizations to adopt the technology," he explained. "We see a lot of interest in areas such as finance and online commerce. Every CEO has ordered the implementation of an artificial intelligence solution in the next quarter. We are entering a phase of massive experimentation. Every company must incorporate this technology.
"At the end of the day, organizations store information in their cloud environment, and Amazon is the largest cloud player. The new service provides language models in a simple way, with Amazon managing the entire infrastructure behind the scenes. It is very complex to start using a third-party service. It's much simpler in terms of security information to use this in your cloud environment. Amazon's platform will allow businesses that already work in the cloud to easily connect into this world of generative AI and language models through their cloud environment. A business will be able to log into its cloud account, connect to such models and enrich the corporate applications with such capabilities. Amazon will do all the complex work of managing the infrastructure."
Goshen added that the new conversation models are already changing a variety of industries, such as finance and online commerce: "In the field of finance, we are already working with large clients who equip their analysts with tools that will allow them to consume content in a more efficient way. For example, to receive summaries of articles or ask a question that the answer to it will be from the research of that company, and it will be a reliable answer. And once one financial organization does it, all the other organizations must implement similar applications.
"In the retail world, e-commerce websites have a manual process of writing product descriptions. It's a very inefficient process, especially when there are now stores that add millions of new products a year. With language models, you can produce high-quality content on a very large scale, and this will improve the conversion rate and discovery of the products, and to also produce for the same product different descriptions that appeal to different target audiences. Until now, it was very inefficient to write millions of descriptions for products. Generative AI opens up possibilities that did not exist before."