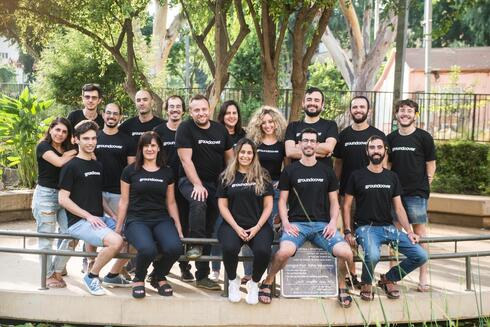 Groundcover secures $20 million Series A to expose code crashes
The Israeli startup's platform monitors applications with eBPF, tracking 100% of the production stack covering every application, legacy code, side car or 3rd party component
Groundcover, which has developed a cloud-native application monitoring domain with eBPF, announced on Wednesday that it has raised $20 million in a Series A round. The company previously raised $4.5 million in Seed funding. The A series was led by Zeev Ventures joined by previous investors Angular Ventures, Heavybit and Jibe Ventures.
Founded in 2021, groundcover uses eBPF to help teams monitor their K8s applications effortlessly, at scale, by pinpointing bleeding issues and providing insights to solve them much faster.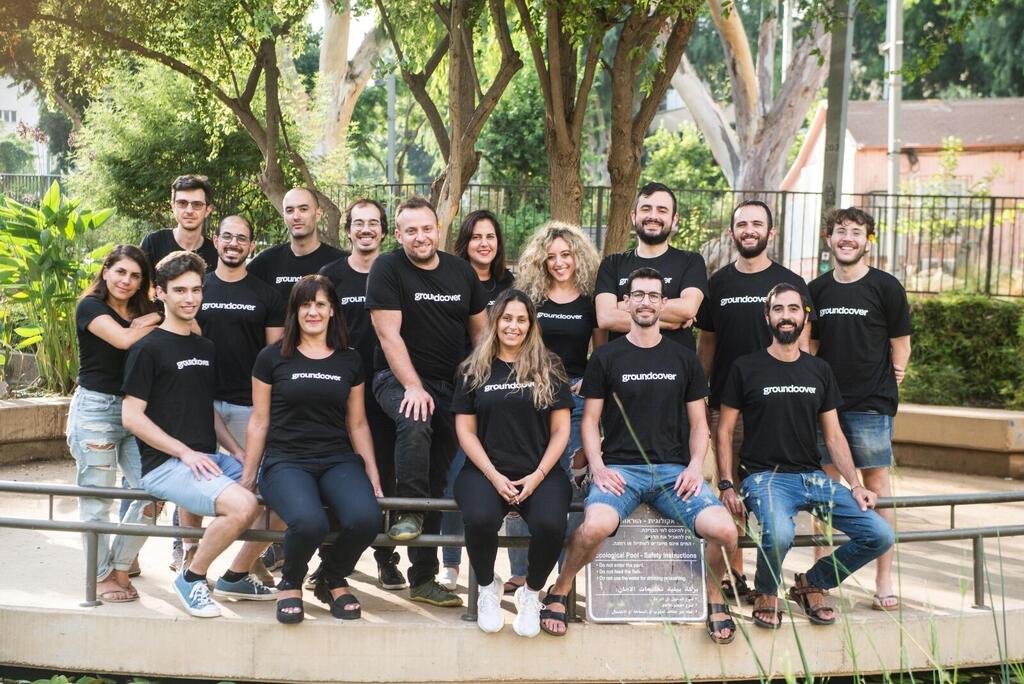 Every code crashes and Groundcover exposes the root cause of the crash instantly by monitoring 100% of the production stack covering every application, legacy code, side car or 3rd party component, with no blind spots. Groundcover taps into all application logs, metrics, traces and Kubernetes events with zero code changes and instantaneous integration.
APM (Application Performance Monitoring) is a technology that has been around for a decade, yet it has become infeasible for many companies needing application monitoring today: it is hard to integrate, difficult to scale, and offers an expensive full-blown tracing system, or nothing at all.
eBPF was first introduced in 2014 and allows programs to run directly in an isolated virtual machine inside the Linux kernel. In the last 24 months, eBPF has evolved to solve new use cases, becoming the next great promise in fields like network infrastructure, security and observability.
Groundcover was founded in 2021 by Shahar Azulay (previously ML Manager, Apple) and Yechezkel Rabonivich (previously Chief Architect, CyberMDX). The two served together in an elite cyber unit in the Israeli Prime Minister's office where they dealt with frustration caused by APM issues.