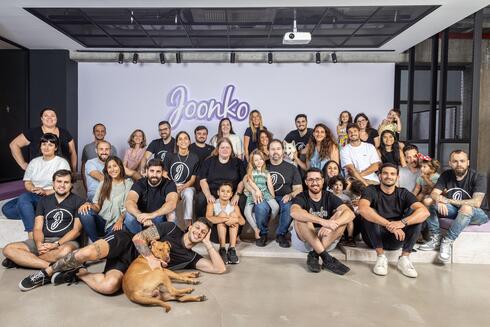 Joonko raises $25 million Series B to increase workplace diversity
The Israeli startup's recruitment solution assists companies in achieving their diversity, equity and inclusion goals through its ecosystem that identifies and suggests pre-qualified candidates from across a range of underrepresented sectors
Joonko, which has developed an automated sourcing platform focused solely on underrepresented candidates, announced on Tuesday $25 million in Series B funding led by Insight Partners, with support from Target Global and existing investors Kapor Capital and Vertex Ventures Israel.
Joonko's recruitment solution assists companies in achieving their diversity, equity and inclusion goals through its ecosystem that identifies and suggests pre-qualified candidates from across a range of underrepresented sectors, saving recruiters precious time on sourcing, attracting, and validating relevant candidates. Joonko connects with the applicant tracking systems of partner companies to spot pre-qualified candidates and resurface them as recommended talent anywhere in the Joonko ecosystem, utilizing an artificial intelligence-powered algorithm to match the talent with relevant job openings.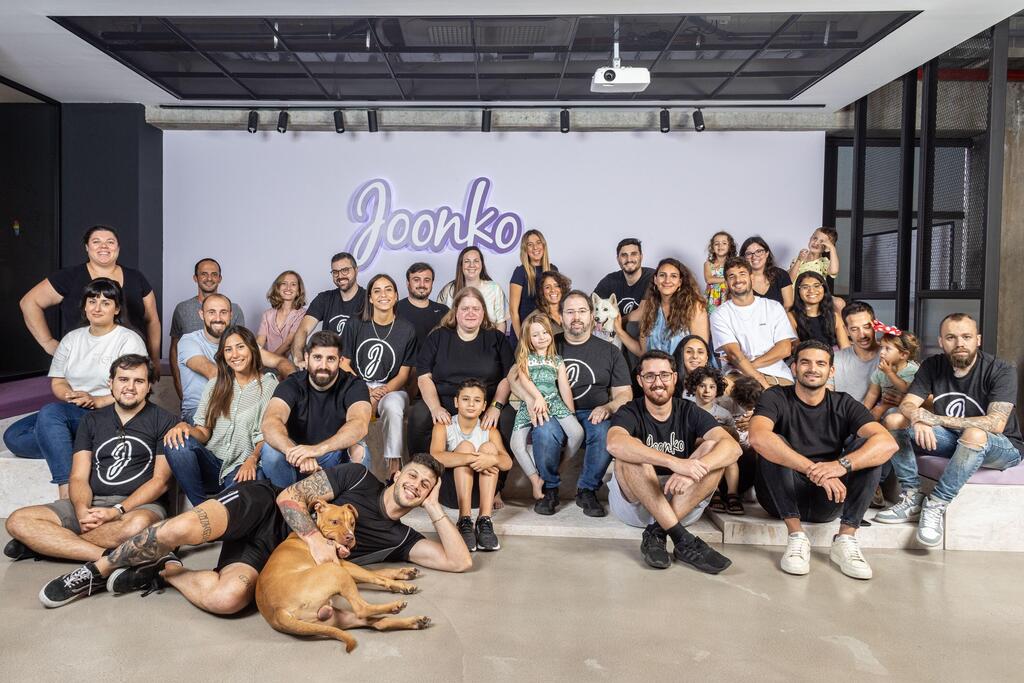 Joonko employs 45 people, 35 of which are based in Israel, with 57% of its team being female. The company said that it has registered 500% growth in sales for two consecutive years. Employers like Adidas, Accenture, American Express, Crocs, PayPal, Northwestern Mutual, and Intuit rely on its automated sourcing platform.
The average business leveraging Joonko sees a 25% increase in underrepresented candidates in their hiring funnel, and hires one-in-six of the candidates sourced through the platform. Within the platform, 97% of candidates identify as underrepresented in the workforce – 68% as women or non-binary, 32% as Black, and 21% as Latinx. Companies are able to fill their most strategic roles with Joonko, as 64% of candidates are middle or senior management and 53% are in STEM.
The round was joined by highly influential diversity and inclusion leaders also on the Joonko Advisory Board, including Bernard Coleman (Gusto), Nicole Cuellar-Lopez (Etsy), Samuel Tam (Visa), Rachel Williams (Motley Fool), Mikeaela Ann-Smith (Chainalysis) and Mercedes Chatfield-Taylor (Artico Search).
"While many companies rely on referrals to fill open roles, the data shows this can lead to a homogeneous workforce. As a woman in tech, I saw this as a major roadblock to hiring underrepresented talent," said llit Raz, founder and CEO of Joonko. "Joonko puts the spotlight on the overlooked – including 'silver medalist candidates' who made it to the final stages at top companies but didn't get the job. By combining a world-class talent pool with AI-powered software, we've become a must-have recruiting tool. Today's funding will allow us to expand access even further so we can change the makeup of companies everywhere."