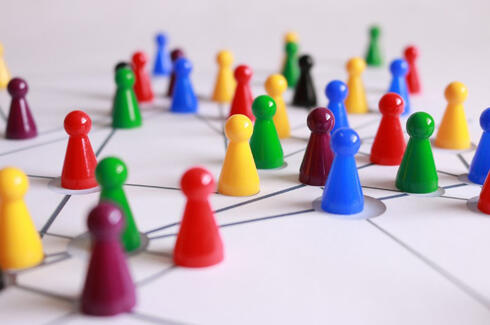 The Squad model: The solution for 'big fish, small pond people'
Adina Eckstein, COO at Lemonade, and Ori Barzilay, Senior associate at Pitango First, shed light on the solution used by mid-to-large companies looking to stay agile
The Spotify model was first introduced to the world in 2012, when Henrik Kniberg and Anders Ivarsson published their paper Scaling Agile @ Spotify, which introduced their autonomous approach toward agility. Since then, the Spotify model has generated a lot of buzz and become popular for companies looking to stay agile through team autonomy.
Adina Eckstein, COO at Lemonade, believes that in operations you want to identify company needs and create tailored solutions. Eckstein started to notice bottlenecks regarding dependencies at Lemonade. "I noticed many priorities for the same type of people. However, they couldn't prioritize well as they weren't close enough to the business needs." The other issue Eckstein noticed was sheer scale. "We had employees with a growth mindset, they were 'big fish, small pond' people and, as the company grew, there were many of them doing the same role. This can lead people to wonder what their place in the company is."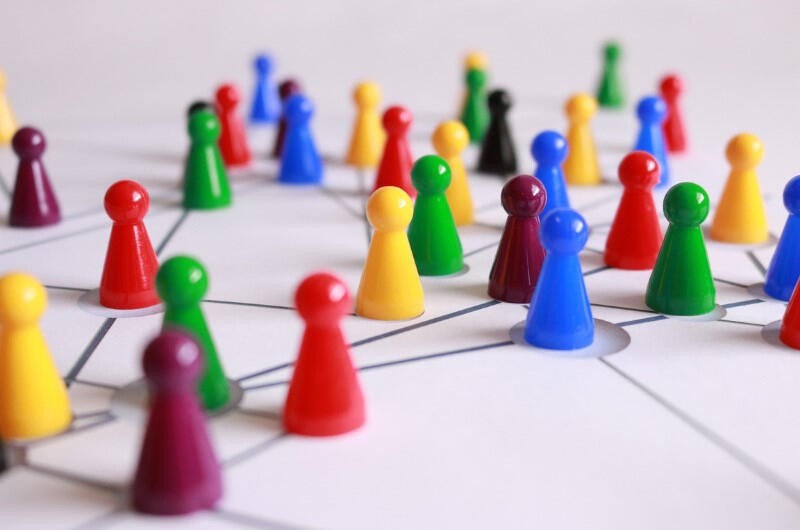 Eckstein states the autonomous organization model fits Lemonade, but with personalization, a kind of 'spotify on steroids'. "We divided the company into multiple business units and each business unit has a general manager - a company lead. Within the units, we have all the necessary functions to manage them, for example: product, tech, growth, customer experience, marketing, insurance etc. "
The issue of a company lead was echoed by Ori Barzilay, Senior associate at Pitango First. "One of the challenges is the final decision making process. Squads are agile and one of the challenges can be creating a clear mechanism for fast decision making. The solution can be found through part of the culture, work ethic and of course, how the organization is designed. Meaning, the squads are required to report to a higher rank - the CPO for example."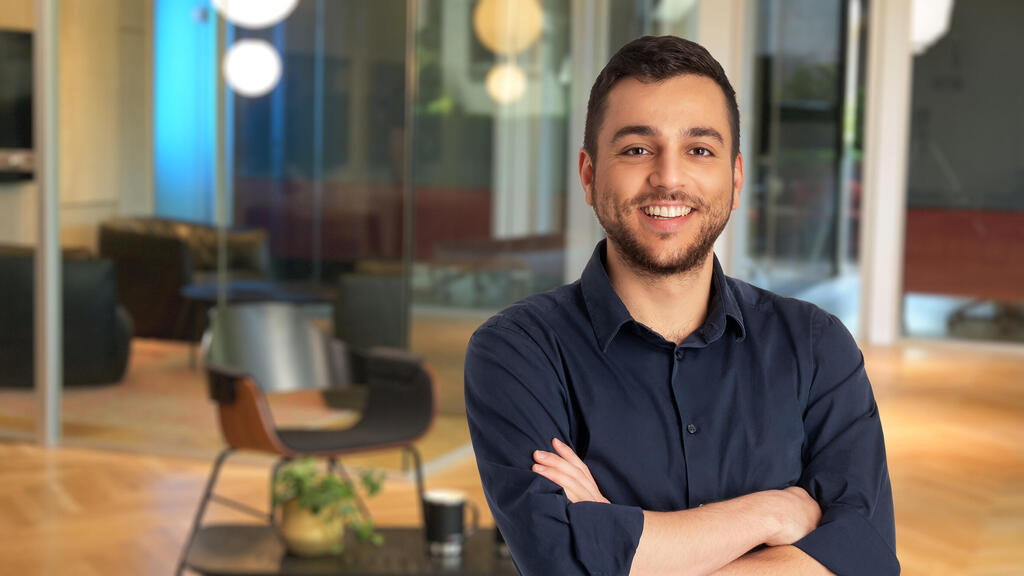 Eckstein places additional emphasis on the need for balance. "For example, when you optimize for business units then cross selling becomes difficult. Who owns a customer that wants two different products? That is why we added a customer experience layer - a function that focuses on customer movements and we also added KPIs that are incentivizing business units to encourage customers to purchase additional insurance from other units."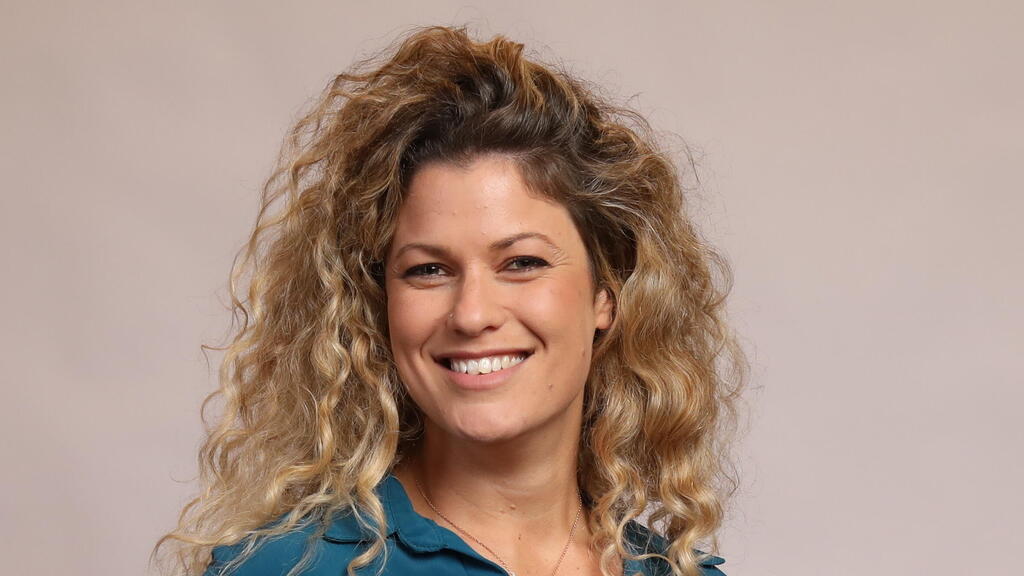 The squad model has yet another challenge as the organization basically forms teams around tasks rather than around professions, which may hinder professional growth. "We have the concept of informal guilds," says Eckstein. "Some are really powerful, frontend for example. Also, some guilds are not only professions, some are knowledge based. For example, we have a feedback guild. It really is a great by-product of the model."
Looking at the model from an early-stage investment point of view, Barzilay states: "First of all, squad methodology is great for agile workflows and companies looking for product market fit. Second, we have noticed that founders that chose squads tend to have a systematic approach therefore, it is a signal of the company's way of thinking. Whether that is good or bad depends on the fit for the organization."
Companies best suited for the model, according to Barzilay, are companies with a need for constant ideation, continuous delivery framework such as CI/CD. Also, when evaluating according to size, Barzilay notes: "For companies that are mid-market, squads are a good way to preserve the startup culture. Even large corporations such as Google have squads in their innovation departments however, it is not recommended across the whole organization."