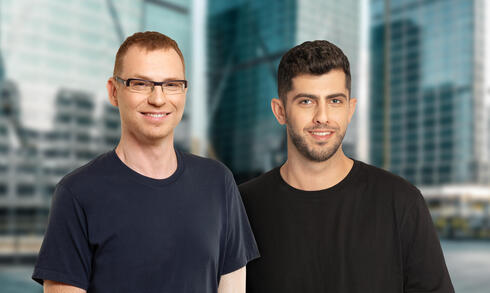 Pitango launches Web 3.0 venture lab, setting up DAO
The venture capital firm is aiming to create bridges between Web 3.0 and Web 2.0 via partnerships with ventures that have sustainable growth models through equity and/or token based investments
Pitango First announced on Tuesday the launch of its Venture Lab called 'First Labs', aiming to build bridges between Web 2.0 and Web 3.0. Pitango plans for First Labs to serve as a hub for knowledge sharing, creating projects, and gaining exposure to the hottest trends and latest news of the industry. Its community will play a pivotal role in advancing the developments of ideas and concepts around the projects using a DAO, the first one in Israel to be founded by a traditional VC.
Powered by an evolving spectrum of funding mechanisms, the First-DAO combines traditional venture capital with a spirit of community through open governance. The DAO will be led by Aviv Barzilay of Pitango First, and the DAO Council which will include: Tomer Wiess, Amit Peled, Oren De-lange, Elad Mor and Itai Elizur.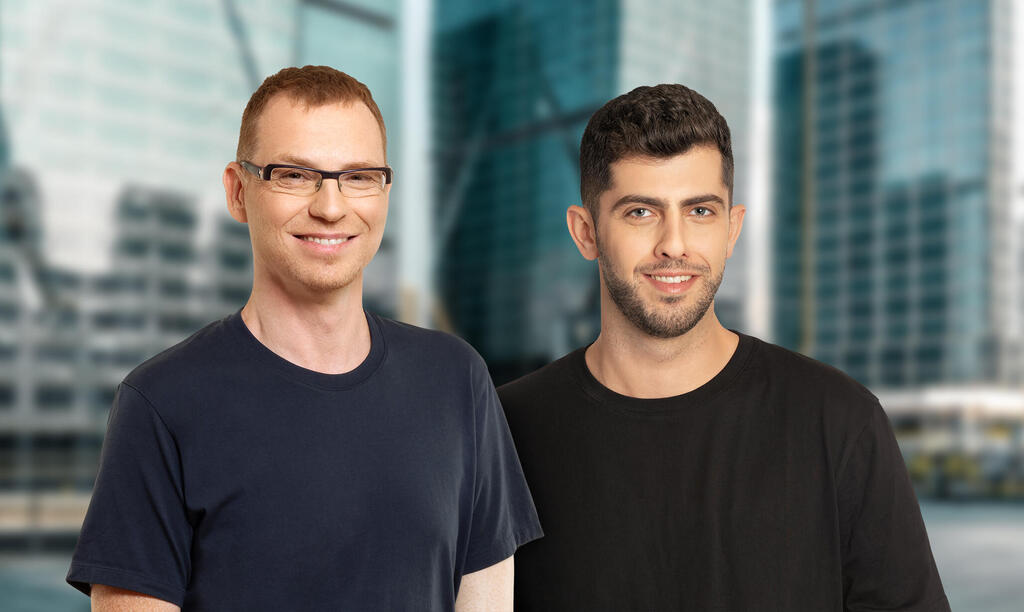 "We've been involved in the crypto space in the last five years and have been following it closely. We believe that the time is ripe to bring the VC and crypto native community together in a new, modern, and relevant vehicle that will foster innovation and support sustainable venture building in the Web 3.0 space," said Ayal Itzkovitz, Managing Partner at Pitango First.
Aviv Barzilay, OG, First Labs: "While we are still shaping our vision, guidelines and the roadmap for the next two years, from liquidity mining to tokens' engineering, First Labs is designed to answer the unique needs of the crypto space. Our platform will allow founders and community members to connect to one another and has already partnered with top tier crypto-native companies and domain experts to build a strong and engaged eco-system around First Labs."