"You can't be an entrepreneur and be too nervous about the future"
Eureka co-founder and CEO Liat Hayun has joined CTech to share what it's like being a CEO during the turbulent tech times
Recent months have seen the tech world attempt to steer a ship through increasingly choppy waters; company valuations are plummeting and those that received funding are hoping their pockets can last an entire runway before raising more money. It is not an easy time to be in tech, but there's no reason why that should deter founders from following through on their optimistic vision for the future.
"You can't be an entrepreneur and be too nervous about the future, you have to have a very healthy level of nervousness otherwise we wouldn't be doing what we do," said Liat Hayun, co-founder and CEO of Eureka. The company officially came out of stealth earlier this year after securing an $8 million Seed round for its cloud data security posture management platform. Founded alongside Asaf Weiss after the two met at the IDF and both worked at Palo Alto Networks, the company helps enterprises find and address their cyber risk regardless of where data is residing in storage clouds.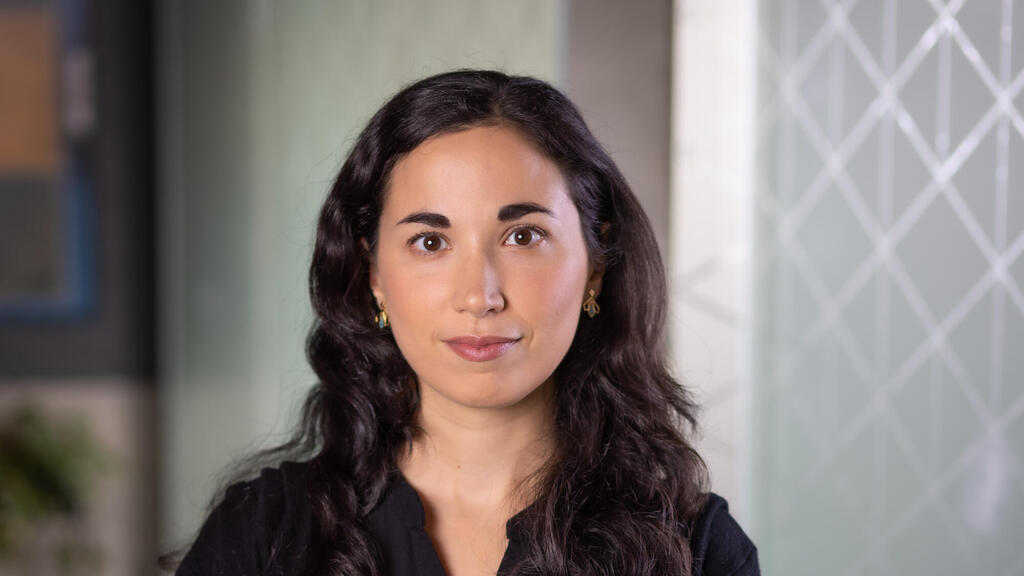 Hayun and Weiss are building their company in a climate that is leaving many investors anxious about where the next year will go. VCs and founders alike have cited how early-stage companies tend to be a bit more nimble than large growth companies which are forced to conduct 'restructuring' often leading to mass layoffs. With 20 employees already based in Israel and the U.S., the company's next step is strategizing how to steer its smaller ship in the seas of uncertainty.
"We are trying to figure out how that will impact us but so far we haven't felt anything," she said, even claiming that companies today are experiencing the same climate Eureka had one year ago. "We are still at a very early stage for it to have any impact on us, as opposed to growth stage companies."
Hayun attributes two main reasons why this is the case. "First, it is much easier to slow down or take things a lot more slowly if it's 20-30 people and you're not already a huge ship where every change requires a huge effort. The other thing is that valuations are largely impacted by the public market, and that trickles down, but every step you take back the impact is smaller."
For Eureka and other companies at the early stage, the degree to which they need to steady the tide remains a theoretical one. For now, the company has money in the bank that can help it grow its R&D offices in Israel and the U.S. while focusing on obtaining customers. While she can't name them, Hayun confirmed that the Eureka platform is already deployed in "dozens of organizations" compiling of both large retailers that existed before the cloud revolution and who are making the shift online, as well as young companies that saw explosive growth but now required to secure and protect their data and abide by governance and compliance laws.
"We are seeing both across industries and verticals, the problem of maintaining sensitive data. The size of organizations can vary, and the different verticals like finance, healthcare, insurance, legal, all have sensitive data about all of us, and so all of them need help protecting it."
All tech is equal, and yet some tech is more equal than others. Times are showing how even though companies are expected to reduce costs in order to finally turn a profit, the cybersecurity departments within organizations are proving too important to cut. Data will always need protection, and companies should always make efforts to secure their information on the cloud or locally. As more companies leverage data and store it on their clouds, it becomes a new jackpot for attackers to try and target.
"It's that natural evolution of technology and how it's being leveraged that leads to those new solutions that need to be created with them," Hayun concluded. "So, being within cybersecurity for half of my life and for all my professional life, it's all I've ever known."