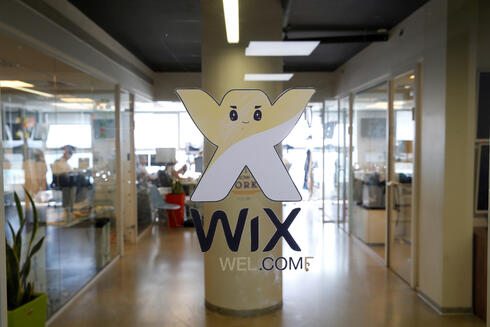 Wix laying off 100 employees
This will be the second significant cost cut by the company since it announced its intention to reduce expenses earlier this year, with Wix parting with several dozen employees when it closed its subsidiary Wix Answers in June
Israeli-founded website building company Wix.com is laying off 100 employees, most of whom are based abroad. The company, which employs around 6,000 people, will publish its results for the second quarter of the year on Wednesday. Wix didn't respond to the report.
This will be the second significant cost cut by the company since it announced its intention to reduce expenses earlier this year. In June, the company laid off several dozen employees when it closed its subsidiary Wix Answers.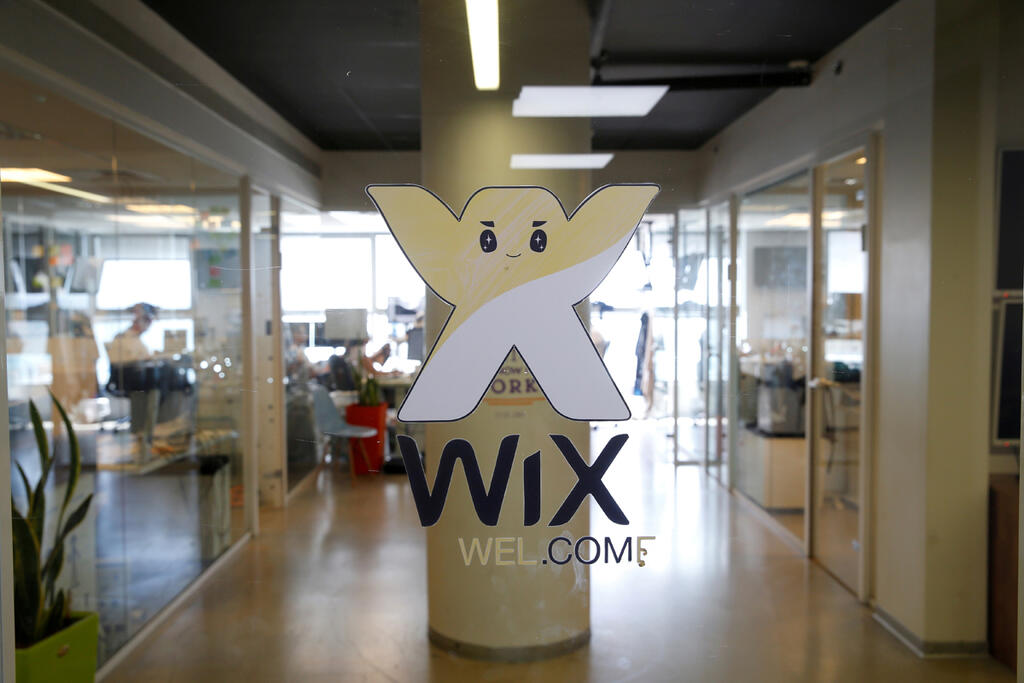 Wix, which has built a platform for setting up websites and online stores, surprised investors when it first talked about focusing on the spending side and setting profitability targets when it announced its result for the first quarter of 2022. "Volatility and uncertainty remain at high levels and this creates a difficult environment for revenue growth. We are focused on strict cost management that will lead to operational efficiency, and we are already beginning to see results in the field," Lior Shemesh, CFO of Wix, was quoted as saying in the company's first-quarter financial reports.
At that stage, the company was not ready to specify what exactly the plan will include, but Nir Zohar, President of Wix, insisted in a conversation with Calcalist that a round of layoffs was not planned, but rather more minor cuts and especially a reduction in investment in marketing. "Since the beginning of the year, the world has experienced an economic crisis and we have seen U.S. GDP fall without growth," says Zohar. "It affects our business because the internet is not growing and we can not remain indifferent to it in the short term, even if we are confident that the long-term trends will continue. If there is less traffic on the internet, Wix will spend less on marketing. At a time like this, we want to be more calculated. We will increase the number of employees in the coming year, but it will be in the tens or hundreds. Of course, we will not double the workforce as we have done in the last three years."
The Q1 results published by Wix revealed a not particularly encouraging picture of significant slowdown in growth, along with huge losses. These reports came after the fiasco of the annual reports for 2021, in which Wix did not provide an annual forecast for 2022 and attributed this to a high level of uncertainty. In the meantime, however, the macroeconomic environment has only become more complex, and although this time the company is making a forward forecast, it is talking about a growth rate that is significantly lower than what it has accustomed investors to.
The company predicted annual growth of 10-13% in revenue, but warned that this is "provided that no further deterioration is seen in the macro environment."
Alongside the growth rate that slowed dramatically after the pandemic period, the heavy losses that Wix is still recording are particularly noticeable. In the first quarter, it lost $227.3 million or $3.95 per share, with the loss including $116 million that stems largely from the fall in monday.com shares, which Wix holds. But even after deducting such losses, Wix posted a loss of $41.4 million in the first quarter and burned $33.6 million.